Italy's remarkable qualities are a magnet for many people around the world. Its history is well-established and visible throughout the country, and Italian cuisine is widely loved and appreciated worldwide. Beyond its impressive attributes, Italy has become a popular destination for investors seeking to diversify their portfolios and ride the wave of Italy's economic resurgence. Moreover, it provides entry to the EU trading bloc and other Schengen zone countries.
The Italy citizenship by investment program provides a path toward Italian citizenship for foreign citizens seeking naturalization in Italy. Through this Italian Investor Visa program, foreign investors can obtain Italian citizenship by investing significantly in the country's economy and completing a minimum period of permanent residence.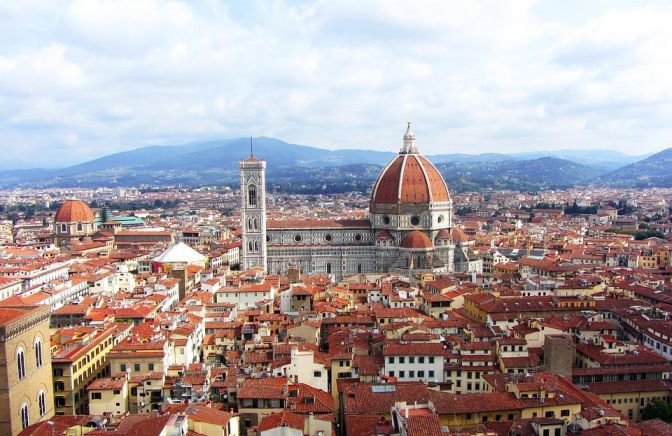 This Investor Visa for Italy provides several investment options, which could take the form of a philanthropic donation to a government-approved project, the purchase of Italian government bonds, or investing in an Italian company.
In exchange, a non-EU citizen can obtain European residency and the opportunity for you and your family members to become an Italian nationals. Italian nationality provides the right to move to any country in the European Union, and naturalized citizens can gain Italian passports for their family members.
This article will break down the Italian citizenship by investment program. We dive deeper into the different investment options available, the application process, and the requirements and benefits of obtaining an Italian residence permit and citizenship. We will also help you evaluate whether it is the right path to achieve your goal of acquiring citizenship in Italy.
Why become an Italian citizen?
Obtaining Italian citizenship is a decision you won't regret. The advantages Italian citizens enjoy warrant an article of their own. Here are several advantages of acquiring permanent residency in Italy and, later, citizenship:
Access to the European Union
Possessing EU citizenship offers a multitude of advantages in itself. You can live, work, or study in almost 30 different countries with their own customs, cultures, and work-to-life balance. Having this access affords a level of freedom unparalleled for most citizens of non-European countries. EU citizenship also comes with the right to travel with pets hassle-free throughout the EU by obtaining an EU pet passport. 
A powerful Italian passport
Italian nationality not only grants you the freedom to move around the European Union, but you also gain the right to obtain one of the world's most powerful passports. A passport from Italy will give you access to 174 countries visa-free or with a visa-on-arrival. Italy's visa-free countries include the US, New Zealand, the UK, and Japan.
Dual citizenship
Italy acknowledges the concept of dual citizenship. Therefore, both a natural-born Italian citizen and a foreign national can become dual citizens in Italy without restrictions.
Transfer citizenship to future generations
The option to pass on Italian citizenship to future generations is a valuable right afforded to Italian citizens. This means if you are an Italian national and have children, they can automatically acquire Italian nationality regardless of where they were born.
The same applies to grandchildren and subsequent generations, as long as the Italian bloodline remains unbroken. This is known as jus sanguinis or "right of blood," and is a fundamental principle of Italian nationality law.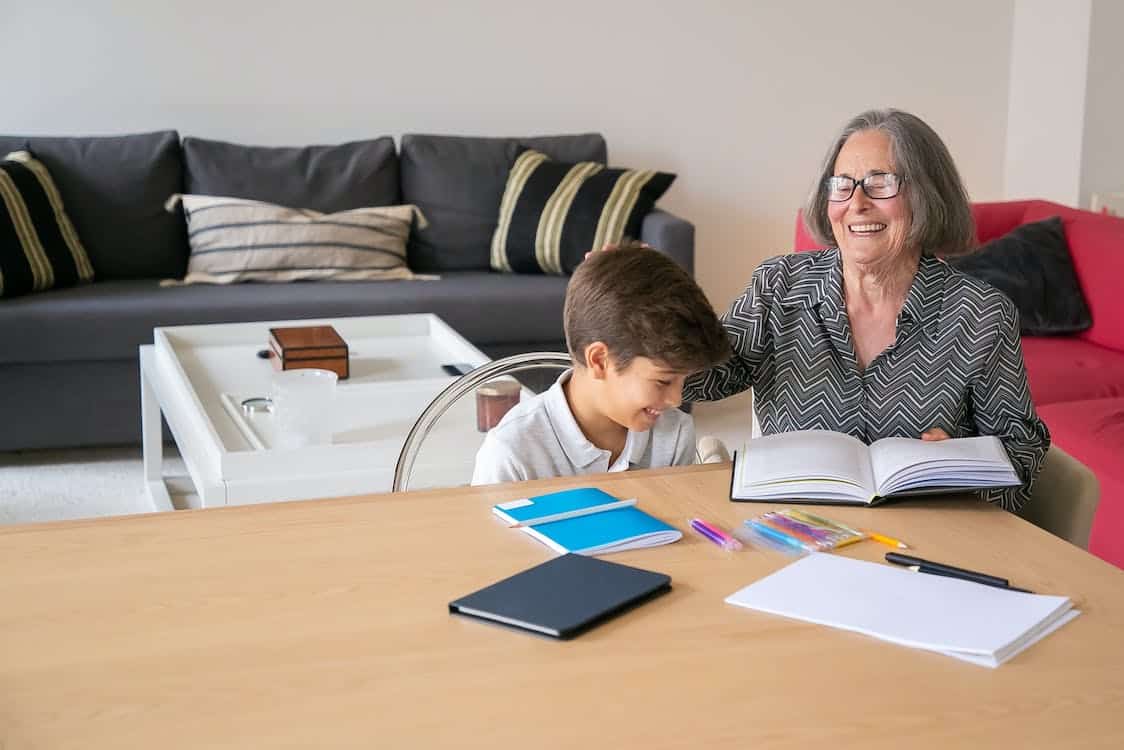 The Main Routes to Acquire Italian Citizenship
There are three primary ways individuals obtain Italian citizenship:
Citizenship by descent: Individuals with Italian ancestors have the right to Jure sanguinis (right of blood)
Citizenship by marriage: Individuals with an Italian spouse who have lived in Italy for two years (three years if they live abroad).
Citizenship by naturalization: Individuals who have lived in Italy for ten years (the last five with permanent residency)
How does Italy citizenship by Investment work?
The Italian Investor Visa enables foreign investors and expats to live legally in Italy, gain permanent residency, and fulfill the required period of residence in order to become naturalized Italian citizens. An Investor Visa for Italy is more widely referred to as an Italy Golden Visa due to its ease of allowing foreign nationals to obtain a permanent residence permit after renewing their visas in exchange for a an investment.
Italy's Golden Visa also provides applicants with access to a special tax regime that allows Italy Golden Visa holders to pay reduced income tax after becoming an Italian tax resident. Italian Golden Visa holders obtain an investor residence permit valid for two years and can renew it for an additional three years. After five years of Italian residency, Italy Golden Visa holders can relinquish their investor residence permit for a permit to reside in Italy permanently.
If you hold a permanent residence permit obtained through an Italian Golden Visa for five years, you'll be eligible for naturalization in Italy.
The benefits of the Italy Investor Visa program
Enjoy Italy tax incentives and pay income tax at a reduced rate. The special tax regime also includes zero tax on foreign financial assets.

Easily acquire a residence permit to live, work, and study in any EU country

Extend Italian residence permits to your entire family, including dependent parents

No minimum stay requirements to maintain Italian residency

A fast online application process to obtain an Italy Investment Visa

Fantastic quality of life in a stable and beautiful country

Gain an Italian permanent residence permit after five years

Eligibility for Italian nationality after ten years
What are my investment options?
The Golden Visa in Italy offers several investment choices that allow foreign nationals to obtain an Italian Investment Visa. The options are: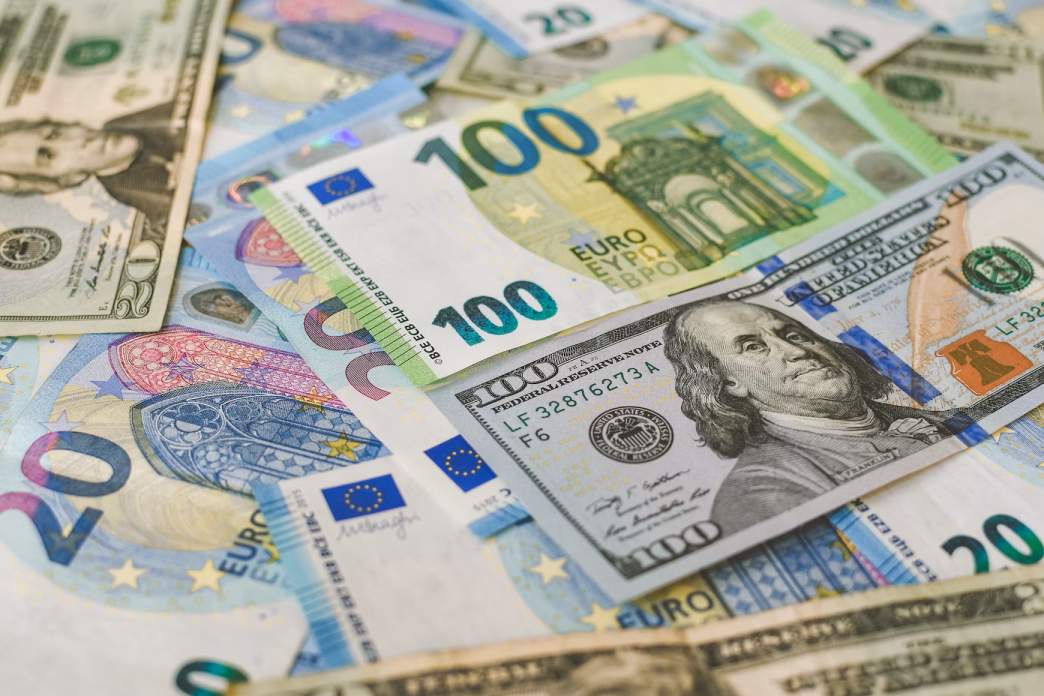 Purchase €2 million (about $2.2 million) worth of Italian government bonds

Make a minimum investment of €500,000 (about $549,000) in corporate shares or bonds

Make a minimum investment of €250,000 (about $274,000) in an Italian company

Make a philanthropic donation of at least €1 million (about $1.1 million)
Investing in an Italian startup
One of the best investment options of the Italy Golden Visa program to obtain an Italy Golden Visa is investing in a startup business in Italy. Non-EU citizens can acquire an Investor Visa by creating an innovative startup business. After successfully applying, applicants will be granted an Italian residence visa.
The Italy StartUp Visa is based on the Italian StartUp Act introduced in 2012. The subsequent prerequisites must be satisfied in order to be eligible for this Italian Investor Visa program:
The startup must be a new or recently incorporated business (no more than five years old) operating in a technological sector.

The business must be an Italian limited company that cannot be publicly listed on a stock exchange.

It must be headquartered in Italy or another EU country, but those with headquarters outside Italy must have a branch in Italy.

The annual turnover must be below €5 million (about $5.49 million).
It should be noted that the corporation cannot be the product of a merger, acquisition, or takeover. The main objective must be developing, producing, and marketing innovative goods or services.
Italy Investor Visa Application Process
The Italy Investor Visa program involves several steps that all applicants must go through:
Submit all the documents required to the

official Italian investor platform

.

The Italy Investor Visa Committee and Secretariat (the government-run Italian immigration management division for the Italian Investor Visa) evaluates your Italian Investor Visa application.

Within 30 days of your application, the Investor Visa for Italy Committee will give you an answer. In the event of a positive Investor Visa evaluation, you will be given a certificate of no impediment (

Nulla Osta

).

With the

Nulla Osta

certificate, you may apply for an Italian Investor Visa at the nearest Italian Embassy or Consulate in your country of permanent residence within six months of its issuance. Your Italy Investor Visa is valid for two years.

Within the first eight working days after you enter Italy, you must apply for an Italian Investor Visa residence permit at the local

Questura

(police headquarters)

where you intend to live. The residence permit is valid for two years from the date you first enter Italy.

Once you've been granted your Investor Visa residence permit, you have three months from the communicated entry date to make your full foreign direct investment, government bonds purchase, or donation to the Italian government. Failing to make the required investment, produce bank statements with proof of investment, or  withdrawing your investment will result in the revocation of your Investment Visa.

You can renew your Italy Golden Visa for three additional years, provided you maintain your original investment or donation.
Required Documents for an Italy Investor Visa
After receiving your Nulla Osta, the Investor Visa requirements include preparing the following documents to be submitted to the Italian Consulate in your country of residence:
A copy of the Certificate of No Impediment (

Nulla Osta)

issued by the Investor Visa for Italy Committee, along with all the original application documents

Proof of accommodation in Italy, including hotel bookings or rented apartments

A bank statement with proof of an income for the previous financial year in your tax jurisdiction that is above the minimum threshold for exemption from healthcare expenses [currently equal to approximately €8,264 (about $9,075)]

A passport-size photo

A valid passport

Proof of residence in the relevant Consular jurisdiction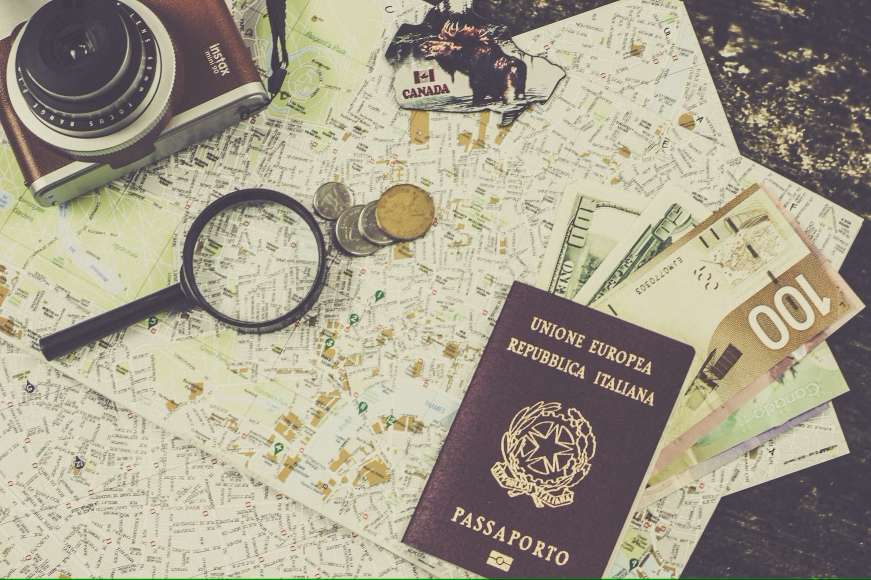 How Global Citizen Solutions Can Help
Expats and foreign investors can encounter many difficulties when applying for second citizenship and a second passport, which is why it is worthwhile to have an expert on hand to provide personalized Italian citizenship assistance throughout the application process.
Our specialists can help you with the following:
Minimize the visits you have to make to the designated country
Have someone who works solely on your behalf
Reduce the hassle associated with putting your application together
Acquire insider knowledge from someone with years of experience in the market
Let's get you moving forward in your quest to obtain Italian citizenship and an Italian passport. Get in touch with us to book a free consultation.
Frequently Asked Questions about Italy Citizenship by Investment
How much do I need to invest in Italy to get citizenship?
The first step to obtaining citizenship and an Italian passport by investment is to make a minimum investment through the Italian Golden Visa program. The options include:
Purchasing €2 million (about $2.2 million) worth of Italy government bonds

Making a minimum investment of €500,000 (about $549,000) in corporate shares or bonds

Make a minimum investment of €250,000 (about $274,000) in an Italian limited company

Make a philanthropic donation of at least €1 million (about $1.1 million)
Upon completing the required investment and fulfilling the additional prerequisites for the Italy Golden Visa, applicants will gain an Italian residence permit. After five years with a residence permit, applicants can apply for permanent residency and naturalization after ten years.
Does Italy offer citizenship by investment?
Italy doesn't offer citizenship by investment, but foreign nationals with the financial means can invest in Italy through the Italy Golden Visa program–officially the Italy Golden Visa. They'll receive a residence permit valid for two years and renewable for an additional three years. After ten years (the last five with a permanent residence permit), foreigners can submit a citizenship application in Italy.
Can I get Italian citizenship if I buy property in Italy?
There is no option to obtain citizenship or a residence permit in Italy through a real estate purchase.
Is it fast to get Italian citizenship by investment?
It isn't possible to directly obtain Italy citizenship by investment. The entire naturalization process in Italy includes a minimum residency period of ten years, five of which must be after obtaining a permanent residence permit.
Is it hard to get Italian citizenship
The difficulty of obtaining Italian citizenship depends on your familial ties to Italy. If you have an Italian ancestor, you immediately acquire the right to citizenship. If you have an Italian spouse, you can acquire citizenship in as little as two years (12 months if you have children). Nationalization in Italy requires ten years of continuous residence, with the last five as a permanent resident.
How do you qualify for Italian citizenship
You qualify for Italian citizenship if you:
Have an Italian ancestor
Have an Italian spouse and have lived in Italy for two years, or three years if you live outside Italy
Have lived in Italy for ten years and have been a permanent resident for at least the last five years
How do I get Italian citizenship by descent?
To obtain Italian citizenship by descent, also known as citizenship through ancestry, you must meet certain criteria. Generally, you are eligible if you have at least one Italian ancestor who was an Italian citizen at the time of your birth.