Welcome to our comprehensive guide to the Gambian passport. If you're interested in obtaining Gambian citizenship or already hold it, you may be curious about the benefits of the Gambian passport, how to acquire it, and where you can travel without a visa or with a valid visa. In this guide, we'll provide you with all the information you need to understand the advantages of holding a Gambian passport, the steps involved in obtaining one, and the countries you can visit without needing a visa or with a valid visa.
This guide is geared towards those interested in Gambian citizenship and covers topics such as travel visa-free, valid visas, countries, and citizenship. We aim to maintain a professional and minimal tone throughout this guide to provide you with a thorough understanding of the Gambian passport and its benefits for citizens.
The Gambian passport is a crucial document for citizens of the Republic of The Gambia, allowing them to travel to foreign countries and serving as proof of their Gambian citizenship. There are three types of passports:
Diplomatic passports are printed by the Gambia Immigration Department and are red in color. These passports are reserved for esteemed government officials.
The service passport is navy blue and is issued by the Ministry of Foreign Affairs to Gambian Government officials who are in service.
For those not belonging to the categories mentioned, the ordinary passport is available in green and issued to the general population.
For more information about routes to Gambian citizenship, read our blog post,
Gambia Citizenship by Investment
.
The Gambian Diplomatic Passport
A Gambian diplomatic passport is a special type of passport issued to Gambian diplomats, top-ranking government officials, and certain representatives of international organizations.
Benefits of a Gambian diplomat passport
Holders of the Gambian Diplomatic Passport enjoy several benefits not available to ordinary passport holders. These benefits include:
Diplomatic Immunity: As a Diplomatic Passport holder, you are entitled to certain privileges and immunities under the Vienna Convention on Diplomatic Relations. This includes protection from arrest, detention, and prosecution while performing your official duties.
Expedited Processing: Diplomatic Passport holders often receive priority treatment when applying for visas or entering foreign countries. This can save valuable time and help to ensure smooth international travel.
Access to Diplomatic Channels: Diplomatic Passport holders are granted access to diplomatic channels at airports and other points of entry, allowing for quicker and more efficient processing of travel documents.
Benefits of an Ordinary Gambian Passport
Travel visa-free
One of the biggest benefits of a Gambian passport is visa-free travel to various countries. Gambian citizens can travel to over 47 countries and territories without a visa, including popular destinations such as Singapore, Malaysia, and the Philippines.
Gambian passport holders are eligible for a visa on arrival in 21 countries.
VISA ON-ARRIVAL COUNTRIES
Bolivia
Burundi
Cambodia
Comoros
Iran
Laos
Macao
Madagascar
Maldives
Mozambique
Namibia
Nepal
Nicaragua
Palau
Rwanda
Saint Lucia
Samoa
Seychelles
Somalia
Timor-Leste
Tuvalu
Consular services
Gambian citizens can also access Gambian consular services abroad, which can assist in emergencies, such as lost passports, medical emergencies, or natural disasters.
Opportunities for business and investment
Having a Gambian passport can open up doors for business, travel destinations and investment opportunities in Africa. The Gambia, a West African country with a population of around 2.6 million people, has a primarily agricultural, tourism, and service-based economy and has recently drawn the attention of foreign investors in areas like energy, infrastructure, and manufacturing.
Owning a Gambian passport can simplify the process of doing business or investing in The Gambia. You will be granted access to consular services and can travel to the country visa free with a valid Gambian passport, thus reducing bureaucratic hurdles.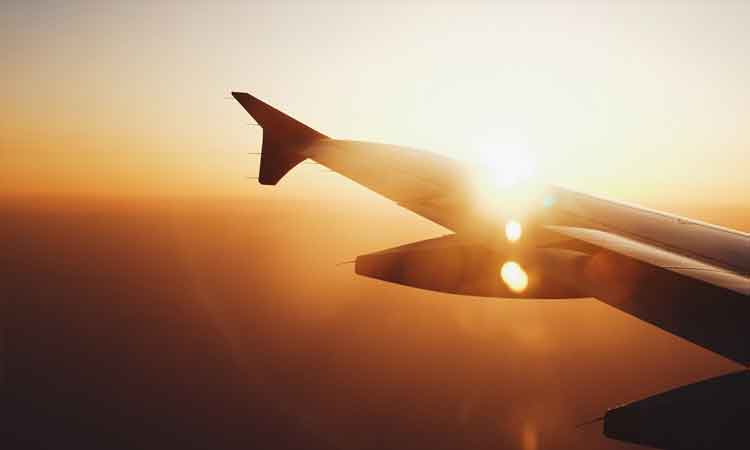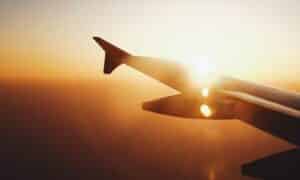 Visa-free Countries for Gambian Passport Holders
Visa-free travel is a significant benefit of holding a Gambian passport. Gambian passport holders can visit numerous countries without the need for a visa, making international travel more accessible and convenient. Here's a table of the countries that Gambian passport-holders can travel to without a visa:
Bahamas
Bangladesh
Barbados
Belize
Benin
Botswana
British Virgin Islands
Burkina Faso
Cabo Verde
Cook Islands
Ivory Coast (Cote d'Ivoire)
Dominica
Fiji
Ghana
Grenada
Guinea
Guinea-Bissau
Haiti
Indonesia
Jamaica
Kenya
Lesotho
Liberia
Malawi
Malaysia
Mali
Mauritania
Mauritius
Micronesia
Montserrat
Niger
Nigeria
Niue
Philippines
Senegal
Sierra Leone
Singapore
Sri Lanka
Saint Kitts and Nevis
Saint Vincent and the Grenadines
Tanzania
Togo
Trinidad and Tobago
Tunisia
Uganda
Vanuatu
Eswatini (Swaziland)
It's important to note that visa requirements can change frequently, so Gambia passport holders should always check with the relevant Gambian Embassy or Consulate about the visa requirements for their destination country before traveling.
Passport Price
As of September 2014, biometric passports are issued by the Gambian Immigration Department, which requires personal presence for issuance in Banjul. The official currency in Gambia is the Dalasi. The cost for a biometric passport is a maximum of 3,000 Gambian Dalasis ($49.99).
Because many Gambians cannot travel to Banjul, traditional non-biometric passports are also available. These can be acquired through intermediaries like friends, family members, or lawyers residing in The Gambia. The cost for the traditional passport is 1,000 Gambian Dalasis ($16.65).
Prices may vary depending on your individual situation and the type of passport you are applying for. For example, a diplomatic passport costs more than a regular passport, and fees for expedited processing may also apply.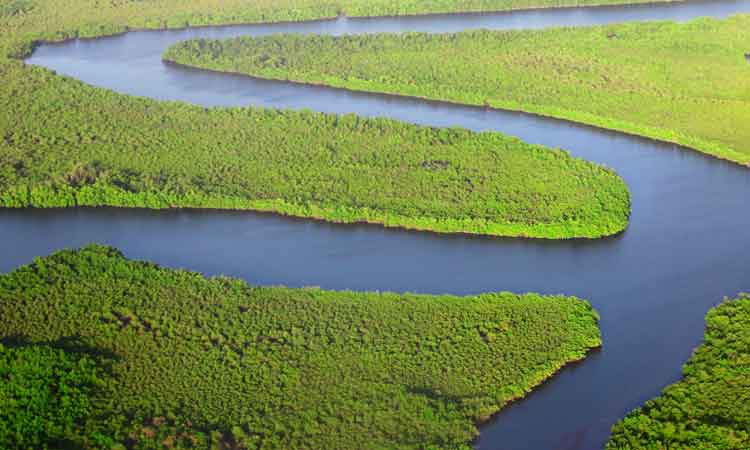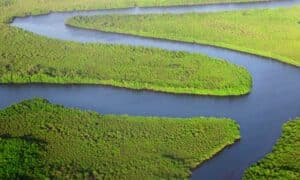 Gambian Passport Requirements
To apply for a Gambian passport, you will need to provide various documents, including:
Proof of Gambian citizenship (birth certificate, national identity card, or naturalization certificate)
A completed Gambian passport application form with accurate and up-to-date information
Two passport-sized photos
Proof of payment of the application fee
If you are applying for a renewal, you will also need to provide your previous passport.
It's important to note that specific requirements may vary depending on your individual situation and the type of passport you are applying for. For example, if you are applying for a diplomatic passport, you may need to provide additional documentation, such as a letter of appointment from a government ministry or international organization.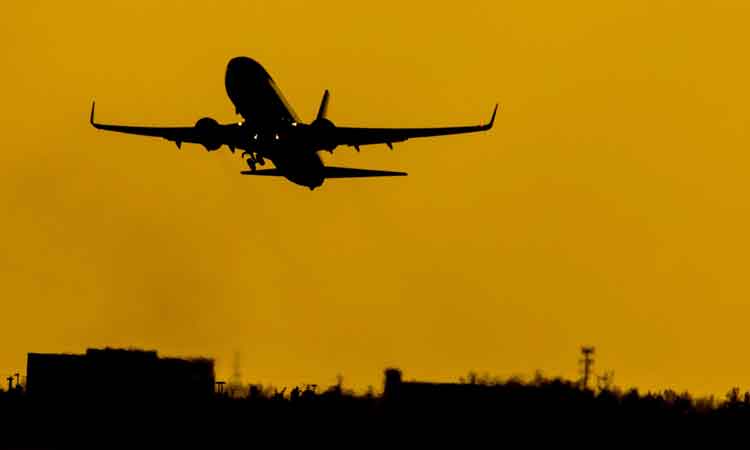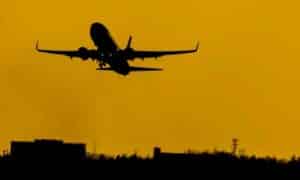 Gambian Passport Application
The process for obtaining a Gambian passport begins by collecting the required documents and completing the application form. Applicants can obtain forms from their local passport office or Gambian Consulate or Embassy.
After submission of the completed application form, supporting documents, and payment of the application fee, the applicant may need to attend an interview to verify their identity and eligibility.
The process of applying for a Gambian Diplomatic Passport involves several steps:
Gather the required documents: Before starting the application process, ensure that you have all the necessary documents, including proof of citizenship, a recommendation letter from the Ministry of Foreign Affairs, and recent passport-sized photos.
Complete the application form: Obtain the Gambian passport application form from the Immigration Department or the nearest Gambian Embassy or Consulate. Fill out the form accurately and completely, following the instructions provided.
Submit the application: Once the application form is completed, submit it along with the required documents and the passport fee at the Immigration Department or the nearest Gambian Embassy or Consulate.
Wait for processing: After submitting the application, wait for the authorities to process and review your application. This may take several weeks.
Receive the passport: Once the application is approved, you will be notified to collect your new Diplomatic Passport from the Immigration Department or the Gambian Embassy or Consulate where you submitted your application.
Timeline
As mentioned earlier, the processing time for a Gambian passport can vary, but it generally takes around three to four weeks. However, if you are applying for a diplomatic passport, the processing time may be longer.
The processing time for a Gambian passport varies depending on other factors such as demand and the applicant's location.
If you require a passport urgently, you may be able to expedite the process for an additional fee.
Renewal Process
Gambian passports are valid for five years from the date they are issued, as stated on the Bio-Data Page. Diplomatic and Service passports become invalid if the person they were issued to is no longer working for the Gambia Government.
To renew your Gambian passport, you will need to follow a similar process to the initial application. You will need to provide your previous passport, as well as any other required documents. The processing time for a renewal is generally shorter than for a new application, and you may be able to apply for a renewal online or in person at the Gambia Immigration Department.
It's important to note that you should renew your Gambian passport before it expires, as some countries may require that your passport be valid for at least six months beyond your intended stay.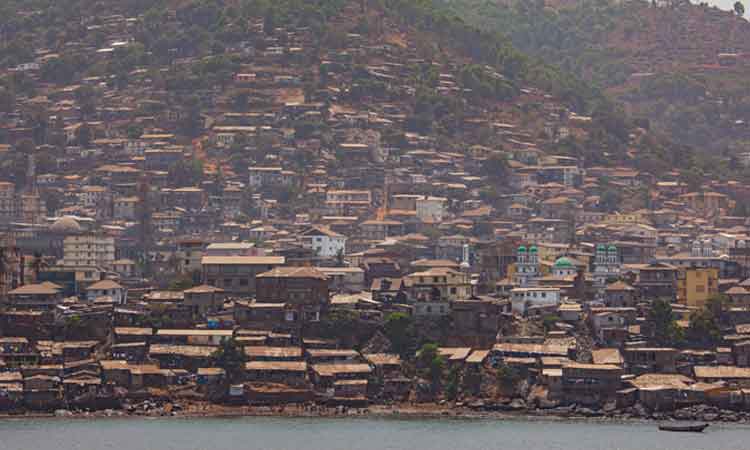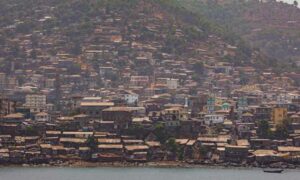 Conclusion
In conclusion, the Gambian passport can provide a range of benefits, including access to visa free countries, access to Gambian consular services, and opportunities for business and investment in Africa. Becoming a Gambian citizen allows access to other major cities and countries in West Africa.
Global Citizen Solutions: How We Can Help
Expats and foreign investors can encounter many difficulties when applying for Gambian citizenship, which is why it is worthwhile to have an expert on hand to provide personalized Gambia naturalization assistance throughout the application process.
Our specialists can help you with the following:
Minimize the visits you have to make to the designated country
Have someone who works solely on your behalf
Reduce the hassle associated with putting your application together
Acquire insider knowledge from someone with years of experience in the market
Let's get you moving forward in your quest to obtain Gambian citizenship. Get in touch with us to book a free consultation.
Frequently Asked Questions about Gambian Passports
How much does a Gambian passport cost?
The cost of a Gambian passport varies depending on the type of passport. As of April 2024, the cost for a biometric passport is a maximum of 3,000 Gambian Dalasis ($49.99), and for a traditional passport, the cost is 1,000 Gambian Dalasis ($16.65).
How to get a passport in The Gambia?
To get a Gambian passport, you must provide proof of Gambian citizenship, a completed application form, two passport-sized photos, and proof of payment of the application fee.
The process involves submitting the required documents, paying the appropriate fees, attending an interview to verify identity and eligibility, and waiting for the authorities to process and review the application.
Does Gambia allow dual citizenship?
While Gambian law allows dual citizenship, expats living in The Gambia are not permitted to hold dual citizenship. This is because the Gambian government requires that individuals applying for citizenship renounce their previous nationality to acquire Gambian citizenship.
If you have other global passports, it is worth considering what the Gambia passport ranking relative to your existing passport or passports is.
However, Gambian citizens (nationals) who acquire a second nationality are allowed to maintain their Gambian citizenship.