Retiring in Vanuatu
Who has never longed to spend their retiring days in the tropics, facing turquoise waters while sipping a fresh pomelo juice? You're in luck; your dream can come true. Thanks to the Vanuatu Citizenship by Investment Program, get a second passport and spend your retirement in one of the most beautiful countries in the world. By retiring in Vanuatu, endless sunshine, visa-free travels to 96 countries including UK, Singapore and Russia, and tax benefits are guaranteed!
Benefits of Retiring in Vanuatu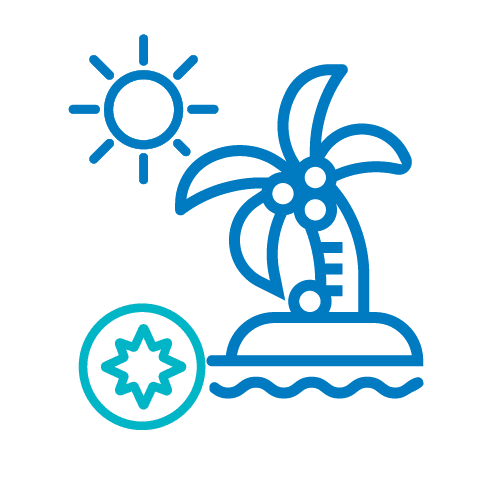 Live in a paradisiac island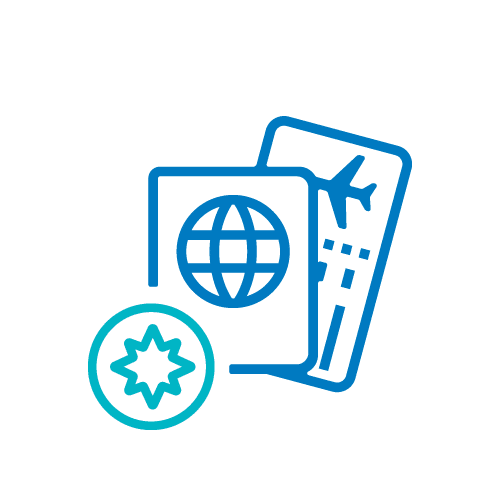 Invest and get a second passport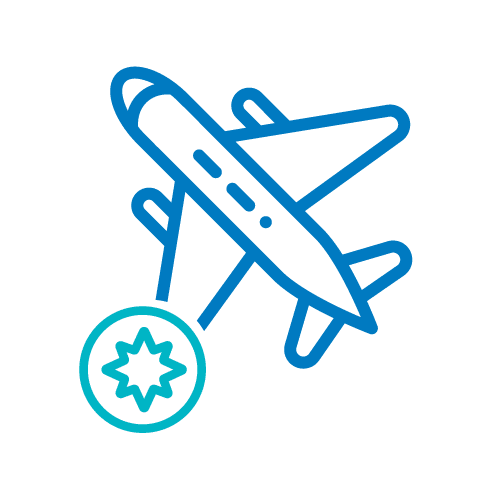 Visa-free travel to 96 countries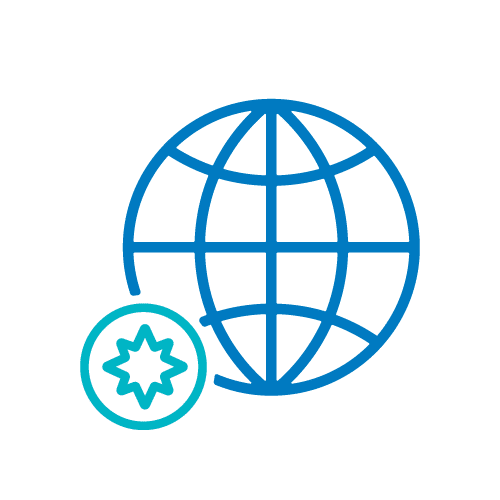 Proximity with Australia, New Zealand and Asia Pacific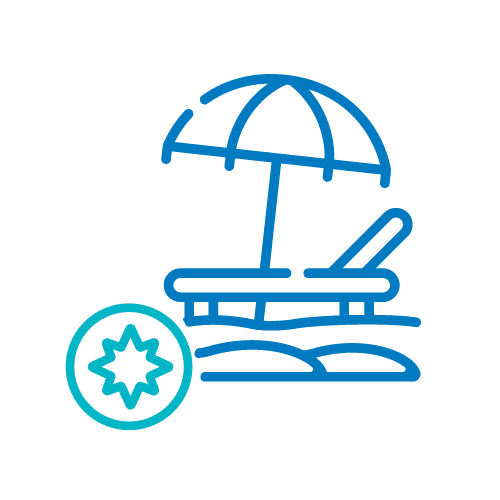 Relaxed lifestyle under the sun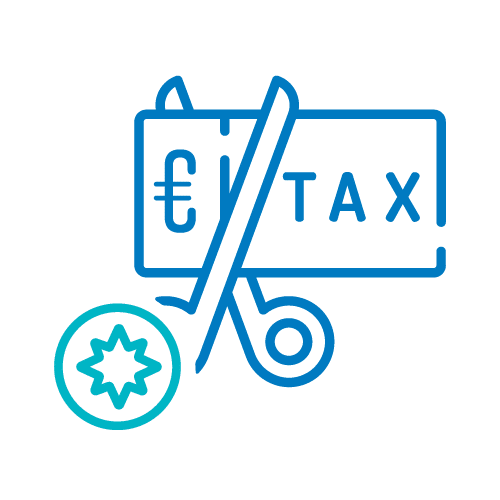 Favorable tax regime
What does it mean to retire in Vanuatu?
If you are wondering what retirement in Vanuatu entails, let us enlighten you. Picture crystal clear blue waters, white-sand beaches, mesmerizing coral reefs, and tropical weather. That's Vanuatu for you. This country of 80 islands is called a paradise on earth for a reason.
Every year, tourists come in droves to enjoy the relaxed lifestyle and idyllic setting of Vanuatu. The booming tourism industry has allowed the country to develop while preserving its traditions and identity. Indeed, multiculturalism is beaming over here! While the main languages are Bislama, English, and French, there are over 110 spoken languages throughout the Vanuatu island chain.
The country's positive outlook on foreign investment is highlighted by Vanuatu's favorable real estate market. There are no restrictions for foreigners wishing to purchase Vanuatu property and no tax on property. If you're in to purchase beachfront villas at ridiculously low prices, Vanuatu is your place.
Vanuatu Cost of Living for Retirees
Vanuatu's cost of living is not cheap, but definitely affordable. Because the country is composed of small islands, it needs to import products from abroad such as milk, cheese, meat, and clothes. As you can imagine, imported products are more expensive than average. However, goods produced locally are cheap and you'll find plenty of delicious tropical fruits and vegetables at affordable prices — breadfruit, pomelo, lychees, banana, and rose apple to name just a few. 
If you'd like to rent property in Vanuatu you can find a one-bedroom apartment in the city center for $1,500 per month, or $900 if located outside the city center. Looking for a bigger space? A three-bedroom apartment will cost around $2,600 in the city center and $2,500 outside the city. However, if your plan is to retire in Vanuatu our advice is to buy property. The real estate market in Vanuatu is just so attractive and opportunities to get returns on your investment are real.
Vanuatu Real Estate Investment

Whether you'd like to purchase property in Vanuatu to live in or as an investment there are plenty of options to accommodate your needs. With a stable real estate market and many affordable properties for sale, Vanuatu is definitely a great place to invest in. 
What are you after? Brand new condo? Waterfront property? Family villas? You name it, Vanuatu has it all!
Vanuatu Tax Benefits of Becoming a Vanuatu Citizen
If you become a Vanuatu citizen, you'll benefit from a very favorable tax regime. Getting a Vanuatu passport is therefore an excellent 'plan B' for individuals who'd rather keep their savings instead of spending it on taxes. In Vanuatu, there are no income, capital gains, or estate tax; as well as no wealth, gift, or other personal income taxes.
How to Get Citizenship in Vanuatu
The best option to get citizenship in Vanuatu is to apply to the Vanuatu Citizenship by Investment Program. In just one to two months get a Vanuatu passport in exchange for a donation of at least $130,000 to the Vanuatu's local development fund.
The Vanuatu passport will give you visa-free access to 96 countries — including the UK, Singapore, Hong Kong and Russia. You'll also be able to spend up to six months in the UK without having to apply for a visa.
FAQs:
Can I retire in Vanuatu?
Yes, you can absolutely retire in Vanuatu! Thanks to the Vanuatu Citizenship by Investment Program you can now acquire Vanuatu citizenship in exchange for an economic investment.
How can I get Vanuatu citizenship as a retiree?
In order to get the Vanuatu passport via the Vanuatu Citizenship by Investment Program, you'll need to make a donation of at least $130,000 to the Vanuatu local development fund and show that you have at least $250,000 in your bank account.
Is the cost of living in Vanuatu expensive for retirees?
The cost of living in Vanuatu is not cheap, because Vanuatu imports many products. However, it is definitely affordable and the big plus is that you can purchase dream properties at very affordable prices in Vanuatu.
What are Vanuatu tax benefits?
In Vanuatu, there are no income, capital gains, or estate tax; as well as no wealth, gift, or other personal income taxes.