The E2 Visa is a favorable scheme that enables investors, entrepreneurs and skilled workers to live and work in the United States, provided that they make a qualifying direct investment in the country first. While the E2 visa is considered a non-immigrant visa and doesn't lead to permanent residence, the E2 visa to Green Card pathway is perfectly possible, albeit indirectly. 
In this guide, we'll break down the immigration process of securing your E2 and eventually Green Card, through five easy pathways.
What is the E2 Visa?
An E 2 Visa enables foreign investors to place capital (funds and/or assets) in the US. The investment itself is considered profitable, and the applicant must build a business from scratch or buy an existing business to be eligible for the visa. Note that only investors from a treaty country (meaning the treaty country holds a Treaty of Trade and Commerce with the US) can apply.
For more information, consult our E2 Visa USA Ultimate Guide.
Top benefits of the E 2 Visa scheme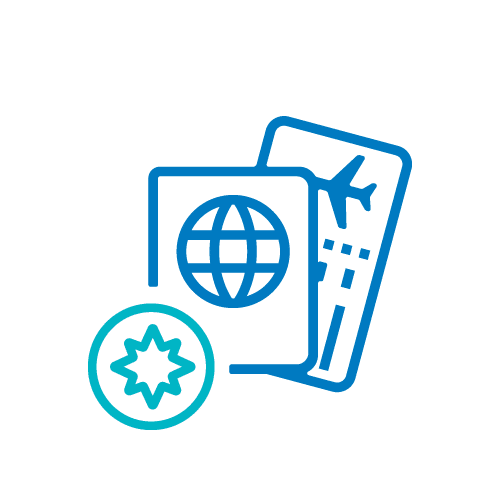 Foreign nationals can legally work in the US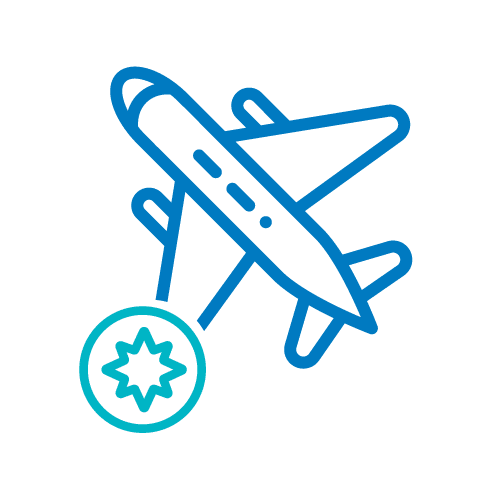 Travel and do business in and out of the country freely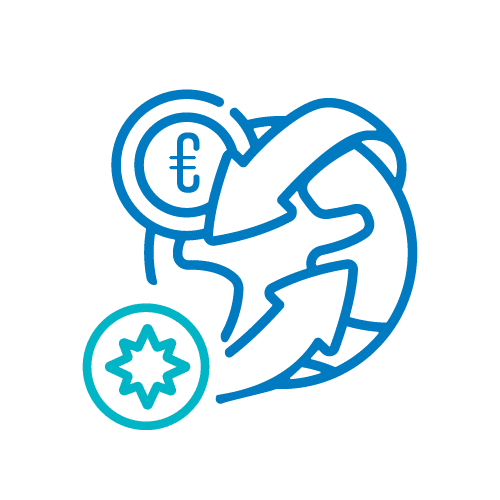 Stay for unlimited two-year periods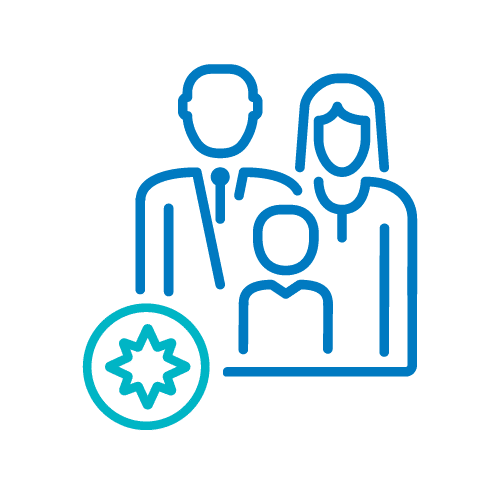 Family included in application (spouse, minors and unmarried children under 21)
Financial Requirements for E2 Visa to a green card
The E 2 visa doesn't have a defined investment threshold. Rather, you must show you've injected substantial amount of capital in a business, and that the respective investment carries a certain degree of risk. Generally speaking, investments starting anywhere from $100,000 and up is considered a safe bet. The investment amount must be enough to ensure the successful operation of the enterprise you establish or run.
For additional information on the eligibility requirements, consult our E2 Visa USA Ultimate Guide.
 E2 Visa to Green Card 
For foreign nationals to secure a green card and permanent residence from an E2 visa, they must apply for an immigrant visa. There are two ways to do this:
Apply for an immigrant visa at a US Consulate abroad; or

Adjust status to an immigrant status, within the United States.
Securing an Immigrant Visa at a US Consulate (Consular Processing)
 If you are not in the US legally, you will likely need to apply for an E2 visa at a United States Consulate within your home country. This process is known as "Consular Processing" or "Visa Processing."
Adjust status
If you are in the US and have lawful status, you can apply for an adjustment of status. This basically lets you convert your non-immigration visa status to immigrant visa status. The entire process is completed in the USA. Note that as long as you have lawful status, you don't need to leave the country.
For the purposes of this article, we will focus on how to convert your E2 visa to an immigrant visa category.
E2 Visa to Green Card- Step-by-Step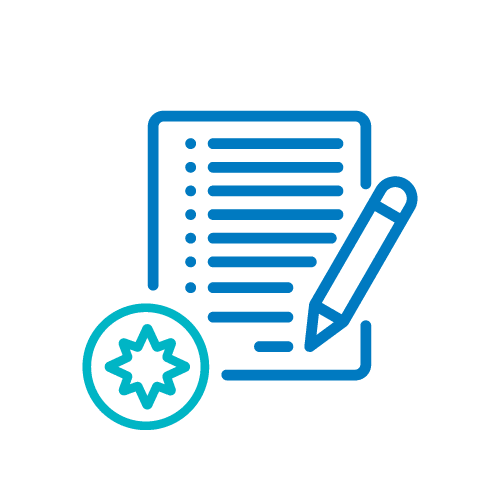 1. Select Your immigrant visa classification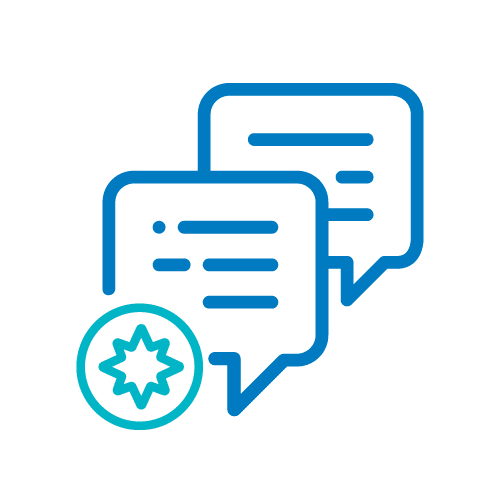 2. Consult with an immigrant attorney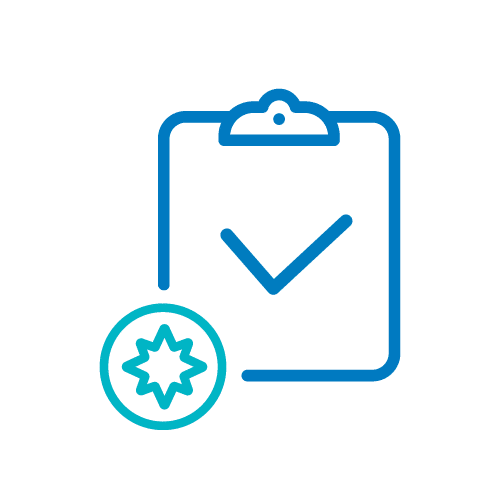 3. Apply for your immigrant visa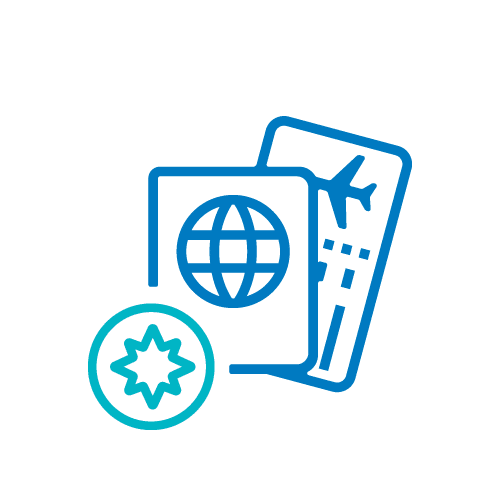 4. Obtain the Green Card & permanent residence
Five ways to convert E2 Visa to Green Card
Foreign nationals have five options for getting an immigrant visa and acquiring permanent residence. These include:
EB-5 Visa 

Company Sponsored Green Card

EB1A Visa if You Have an Extraordinary Ability

National Interest Waiver

Marriage-Based Green Card
1.EB5 Visa
The EB5 Visa is an immigrant visa that allows investors to live and work in the United States with permanent residence possible, provided they invest in a US business first (minimum of $1,800,000 or a reduced minimum investment of $900,000 if in a targeted employment area). With an EB-5, you can acquire the green card, along with your direct family members. Curious to learn more? Check out our EB5 Visa USA Permanent Resident Guide.
One of the main benefits of moving from an E-2 visa to EB5 visa is that any additional capital in your E2 business could potentially count toward your EB-5 minimum investment amount. So let's say you've invested $100,000 in your E2 business. This can count toward your EB5 investment amount, so instead of having to contribute say $1,800,000, your contribution will be $1,700,000 (or $800,000 if your investment falls in the targeted employment area category).
IMPORTANT NOTE: For your investment earnings to count toward your EB5 investment, you have to redirect the money out of the business and re-invest it in the E2. While many immigration lawyers see this as a pain, it's necessary for immigration purposes.
2.Company Sponsored Green Card
Another way to convert your E-2 status to a green card and get lawful permanent residence is to have a company sponsor you. Whether you or your spouse receives the job offer is the same thing.
A key benefit of the E2 is that it allows your spouse to work. Since the main applicant can only be committed to their own investment company, the spouse acquires work authorization, enabling the spouse to effectively get a sponsored green card.
To go through this route, the US employer willing to sponsor you must obtain a Labor Certification through the Department of Labor. The next step is for you to get approved for either an EB-2 or EB-3 visa, and your visa status is adjusted accordingly.
 This is a three-step  process:
Company Gets Labor Certification

You Apply for the Employment-Based Visa

Adjustment of Status or Visa Processing
3.EB1A Visa if you have an 'Extraordinary Ability'
The EB1A visa is an immigrant visa for people holding extraordinary abilities in either the arts, sciences, athletics, education or business space. It is a legitimate pathway to acquiring permanent residence in the US.
To qualify and become a permanent resident, you must prove three things:
You have an extraordinary ability

You will work in the USA in your field 

Your entry to the United States will substantially benefit the nation
 One of the main advantages of an EB1A visa is that it does not require an employer to sponsor you. You can file an EB1A visa yourself without needing to have a job offer or company sponsorship under your belt.
4.National Interest Waiver
Another viable option to obtain the green card with your E2 visa is if you manage to acquire a national interest waiver. As a subcategory of the E2-Visa, a national interest waiver applies to advanced degree professionals or individuals with exceptional abilities. In a nutshell, the national interest waiver basically waives the requirement for you to go through the labor certification process and obtain the certificate from a US employer.
To be eligible for the national interest waiver, you have to tick the following boxes:
You must qualify for an EB-2 visa (without the labor certification)

The field you plan to work in must hold substantial merit and national importance

 You must be well positioned to advance in your endeavour

You must prove that it is in the United States' national interest to waive the requirement for you to have a US job offer from a company with an approved labor certification.
5.Marriage-Based Green Card
 A marriage-based green card is pretty self-explanatory. You can acquire a green card via a bona-fide legitimate marriage to a US citizen or lawful permanent resident.
Countries with citizenship by investment schemes that hold treaties with the US for the E 2 Visa
The following countries that run citizenship by investment schemes hold treaties with the United States. What this means is, if you acquire citizenship from a treaty country below, you are eligible to apply for the E-2 visa.
Related Articles
To find out more about immigration opportunities, investment visas, and work visas in the United States, the following articles may be useful:
Frequently Asked Questions About the E2 Visa to a Green Card process
How to convert my E 2 visa to a Green Card?
You must apply for one of the following visa routes to acquire permanent residence:  EB-5 Visa, Company Sponsored Green Card, EB1A Visa if You Have an Extraordinary Ability, National Interest Waiver, Marriage-Based Green Card.
Can I marry and get the Green card with lawful permanent residence?
A marriage-based green card is only accepted if it is a legitimate, lawful wedding. 
What is the difference between the E 2 visa and EB5 visa?
A key difference is that the E2 visa is a non-immigrant visa. It doesn't directly lead to a green card or permanent residence, whereas an EB5 visa does. While both programs require a substantial investment in a US business (either existing business or new business) the terms of the program are notably different. 
Can I apply for a change in my immigration status myself?
It is strongly recommended to consult with a law firm first before looking to transition from your E 2 visa. To avoid a disappointing outcome in your application procedure, we recommend seeking assistance from a qualified law firm.