If you're interested in expanding your horizons and opening doors to a global life, we can help with a citizenship by investment programme in Cyprus.
With sunny weather and a highly skilled population, Cyprus is an investor's hidden gem in the Mediterranean. The country has been a full member of the European Union since 2004 and is developing itself as a financial centre with an attractive tax system and a smooth route to citizenship.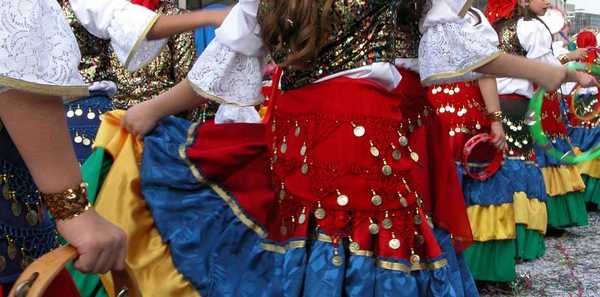 How it works
By utilising the Cypriot citizenship by investment programme, we help families gain access to the Schengen area. We work with families to learn and understand their individual needs before we start the investment process.
Our knowledge of golden visa programs is unparalleled, meaning that we can confidently deliver a bespoke residency program for you, right up until we hand over your new passport.
What you need
to know
We work with you to ensure that you meet every part of the Cypriot citizenship by investment programme. Our knowledge and experience mean that we can guide you through every part of the criteria.
Investment of at least €2m in real estate, of which a minimum of €500,000 must be a residential property
Visitation of the country once every two years
A clear criminal record
Each investor has unique needs, so we pride ourselves on working hard to understand yours. We work alongside you to make sure that all your needs are taken care of and we deliver a positive outcome for you.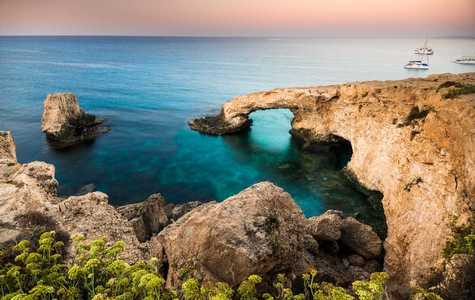 Download your free factsheet about Cyprus
Includes
Practical advice
Culture guide
Lifestyle insight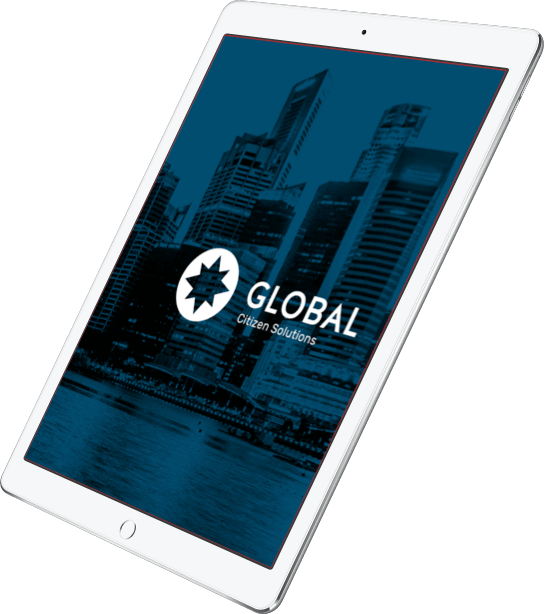 "GCS provided, quickly and efficiently, all the assistance I needed, from acquiring the necessary national documents to finding the right property and closing the deal. As I live outside of Europe, I had a very limited time to complete the whole process. GCS support was critical for a successful completion. I truly recommend the company, great and competent people."