Seixal International School
Seixal International School
FEATURES

American

English

3 to 10 years


This school does not make their fees public.

ABOUT
Children from the age of 3 will be able to attend Seixal International School and take a training and integral development course until the conclusion of primary school (4th Grade Stage 5 of the International Curriculum). All classrooms are of mixed ages, with the exception of phase 1 (classroom of 5 years), as it is intended, in this phase, to learn to read and write.
PHOTOS
LOCATION

R. Dr. Luis Varela Cid, n-º 54, 2865-022 Fernão Ferro - Seixal"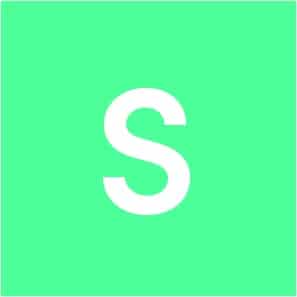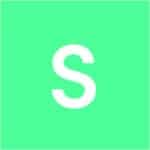 (+351) 212 122 835"

[email protected]"

seixalinternationalschool.pt"