International School of Palmela
International School of Palmela
FEATURES

British

English

Av. Vila Amélia, Lote 171-172, 2950-805 Q.ta do Anjo - Setúbal

1998

This school does not make their fees public.

ABOUT
The International School of Palmela is a non-profit educational institute, with a mission to provide high quality education, both religiously and secularly, in order to prepare students for the challenges of a global world.
PHOTOS
LOCATION

Av. Vila Amélia, Lote 171-172, 2950-805 Q.ta do Anjo - Setúbal"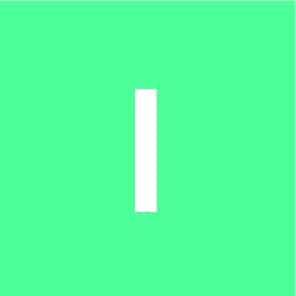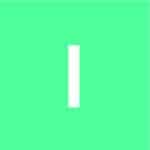 (+351) 212 105 685"

[email protected]"

cip.edu.pt"