International School of Madeira
International School of Madeira
FEATURES

British

English

3 to 10 years

2005

¬2,750 to ¬3,300

ABOUT
The International School of Madeira is the only fully bilingual school on the island where the same length of time is allocated daily, to teaching all subjects in both English and Portuguese. We have a strong focus on creating both a community and family within our school.
PHOTOS
LOCATION

Calçada do Pico 5, 9000-206 Funchal - Madeira"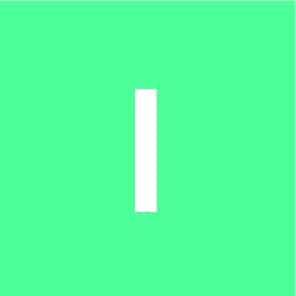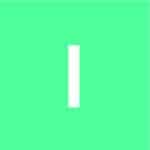 (+351) 291 129 900 "

[email protected] "

ismadeira.com"