Instituto Español Giner de los Ríos de Lisboa
Instituto Español Giner de los Ríos de Lisboa
FEATURES

Spanish

Spanish

3 to 18 years

1932

¬1,387 to ¬1,741

ABOUT
Instituto Español Giner de los Ríos is a Spanish international school in the civil parish of Algés, Lisbon. Founded in 1932, the school is operated by the Spanish Ministry of Education, offering educación infantil to bachillerato level courses.
PHOTOS
LOCATION

R. Direita do Dafundo, n.º 40, 1495-717 Cruz Quebrada - Lisboa"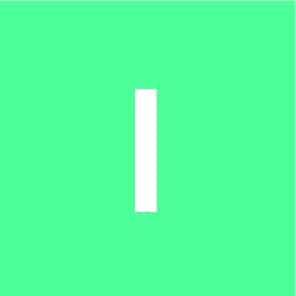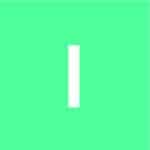 (+351) 214 114 114 "

[email protected]"

ginerdelosrios.educacion.es"