CLIB – The Braga International School
CLIB – The Braga International School
FEATURES

British

English

3 to 18 years

1998

This school does not make their fees public.

ABOUT
Pupils will acquire equivalency at both a national and international level permitting them to make the transition from our system of education to the National System and to progress to Universities both nationally and internationally.
PHOTOS
LOCATION

R. da Igreja Velha, Gualtar 4710-069 - Braga"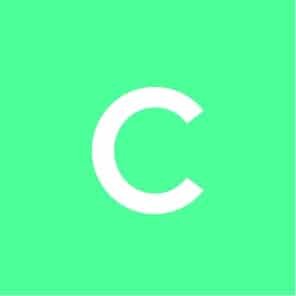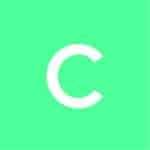 (+351) 253 679 860"

[email protected]"

clib.pt"