Brave Generation Academy
FEATURES

British

English

12 to 18 years

2021

This school does not make their fees public.

ABOUT
BGA is an accredited online Cambridge School that provides a unique educational experience to children from ages 11 and up including lower secondary, IGCSEs, and A-Level programs.
PHOTOS
LOCATION

Av. 25 de Abril, n.º 901 Cave, Esq. 2750-515 - Cascais "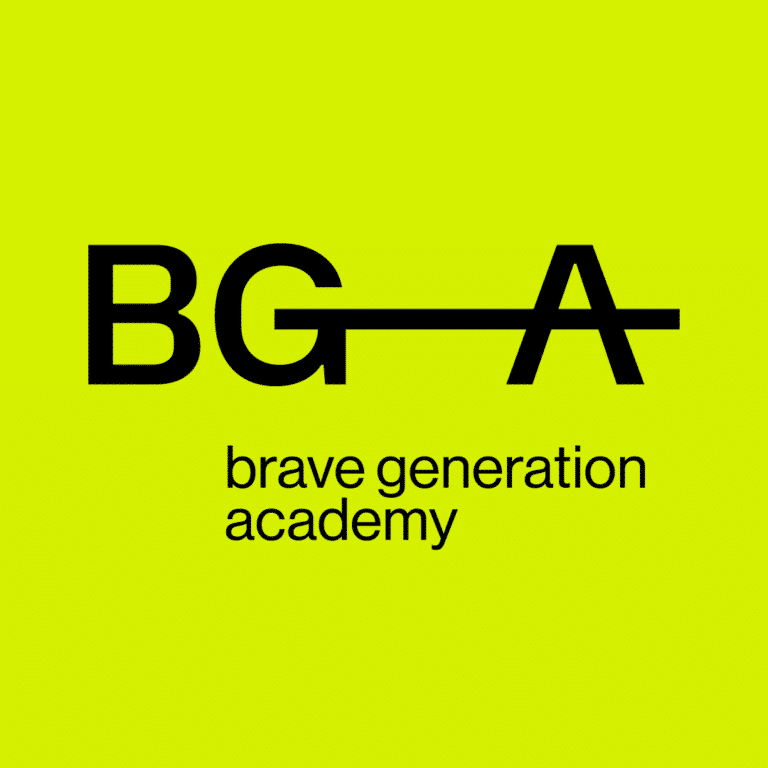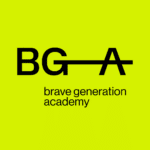 (+351) 913 578 362"

[email protected]"

bravegenerationacademy.com"