Investment Migration Council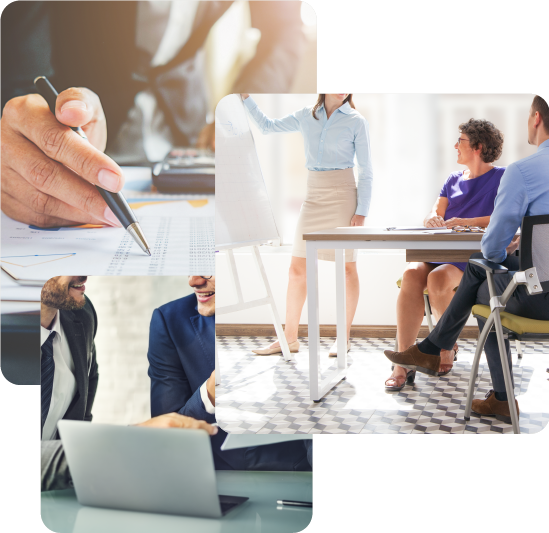 Investment Migration Council Member
Global Citizen Solutions partners are members of the Investment Migration Council (IMC).
Headquartered in Geneva, the IMC is the leading association for investor migration and citizenship-by-investment. Its mission is to bring together leading stakeholders in the field and to give the industry visibility.
Interacting with professionals, governments and international organizations, the IMC works to develop and promote good investment migration practices. The Council also helps to improve public understanding of the issues faced by clients and governments in the field and promotes education and high professional standards among its members.
As an IMC member, Global Citizen Solutions benefit from a large professional network and the latest industry news and procedures, which help the company work to the highest standards.