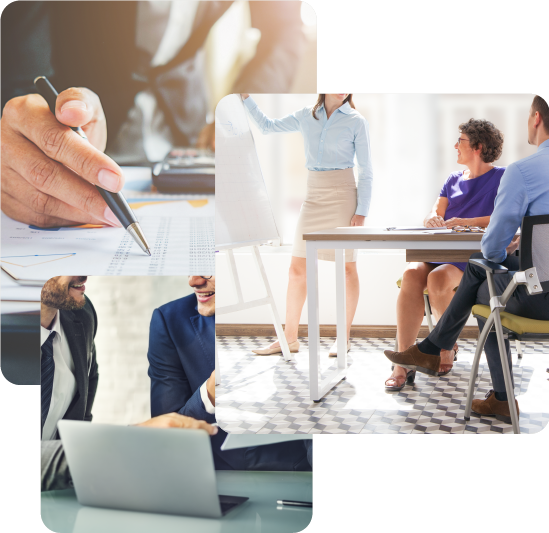 Global Citizen Solutions is a member of Global Law Experts (GLE)
Global Law Experts is the ultimate guide for anyone looking to find quality legal advice in each key practice area and country. Its mission is to make the process of searching for a competent legal expert in any part of the world as easy as possible with no fees or delays.
Recommending over 2,000 lawyers from 140 countries in over fifty practice areas, GLE carefully selects experts featuring on their website to ensure excellence.
GLE is also a useful resource for businesses to advertise news and for anyone to keep up to date on the legal community and practice area developments. As a member, Global Citizen Solutions is officially recommended by GLE as a Golden Visa and residency expert, regularly sharing immigration and investment updates.