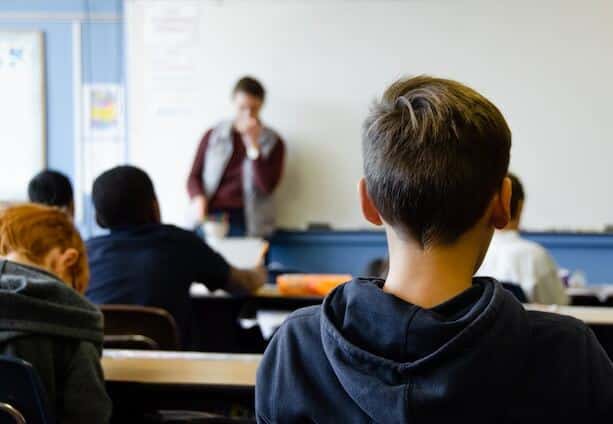 Canada is characterized by a welcoming and inclusive society, natural beauty, a high quality of life, a strong economy, political stability, and a commitment to social welfare and international peace. Canada also offers a high standard of work-life balance. These qualities, among others, make Canada a country that is admired and respected around the world. 
Additionally, the Canadian government is known as one of the world's leading governments in the world in terms of welcoming immigrants, with its immigration programs attracting people from all over the world to apply for permanent residency status and Canadian citizenship. 
There are clear benefits to Canadian permanent resident (PR) status, such as being able to work in Canada without a visa and accessing various social benefits, and this status can be attained through routes such as the Canada Start-Up Visa. Meanwhile, Canadian citizenship is an even higher status, as the opportunities for you to participate in Canadian society are even greater as a Canadian citizen.  
While PR status has considerable benefits, there are some benefits that only citizens have access to. Indeed, there are many benefits that having Canadian citizenship offers for individuals who obtain it as well as their family members. In this article, we will focus on the benefits of becoming a Canadian citizen and how the rights awarded to them differ from those afforded to permanent residents. 
Getting a Canadian Passport and Visa Free Travel to Many Countries
If you become a Canadian citizen, you will receive a Canadian passport, which is easier to renew and has to be renewed less often than a permanent resident card. While PR cards typically need to be renewed every five years (though some only last for one year), Canadian passports can be valid for up to ten years.  
More significantly, a Canadian passport is one of the most powerful passports in the world, with visa-free travel to many countries among the many advantages of Canadian citizenship. In fact, Canadian passport holders can travel to more than 170 countries, including the United States, the United Kingdom, Singapore, Mexico, and France. 
In Global Citizen Solutions' Global Passport Index, the Canadian passport ranks eighth overall because of its enhanced mobility as well as the high quality of life that is available in Canada, which factors in a nation's overall level of socioeconomic development, the cost of living, the happiness of nationals, the level of environmental sustainability, the protection of citizens' rights and freedoms, and migrant acceptance. 
Right to Vote and Run for Political Office in Canada
Voting in federal elections: Canadian citizens who are at least 18 years old have the fundamental right to vote in federal elections. This means they can participate in the selection of Members of Parliament (MPs) who represent their interests in the House of Commons. Federal elections determine the composition of the federal government and the Prime Minister of Canada.
Voting in provincial and territorial elections: In addition to federal elections, Canadian citizens are eligible to vote in provincial and territorial elections. Each province and territory has its own government, and citizens play a vital role in electing Members of the Legislative Assembly (MLAs) or Members of the Legislative Council (MLCs) depending on the province or territory.
These elected officials are responsible for governing at the provincial or territorial level and making decisions on issues such as education, healthcare, and transportation.
Voting in municipal elections: Canadian citizens can also participate in municipal elections, which determine the leadership and governance of their local communities. This includes voting for mayors, city councilors, and other local representatives who make decisions on matters like city planning, public transportation, and community development.
Running for public office: Canadian citizenship opens the door for individuals to actively engage in politics by running for public office at various levels of government. This includes the opportunity to run for federal office as an MP, seek provincial or territorial legislative positions, or campaign for municipal leadership roles.
Becoming an elected representative allows citizens to have a direct impact on the policies and decisions that affect their communities and the country as a whole.
Community engagement: Beyond voting and running for office, Canadian citizens can engage in community activism, advocacy, and public service. They can join political parties, participate in local government meetings, and voice their opinions on issues that matter to them. This active participation in the democratic process helps shape public policy and contributes to the overall well-being of Canadian society.
Education Opportunities for Canadian Citizens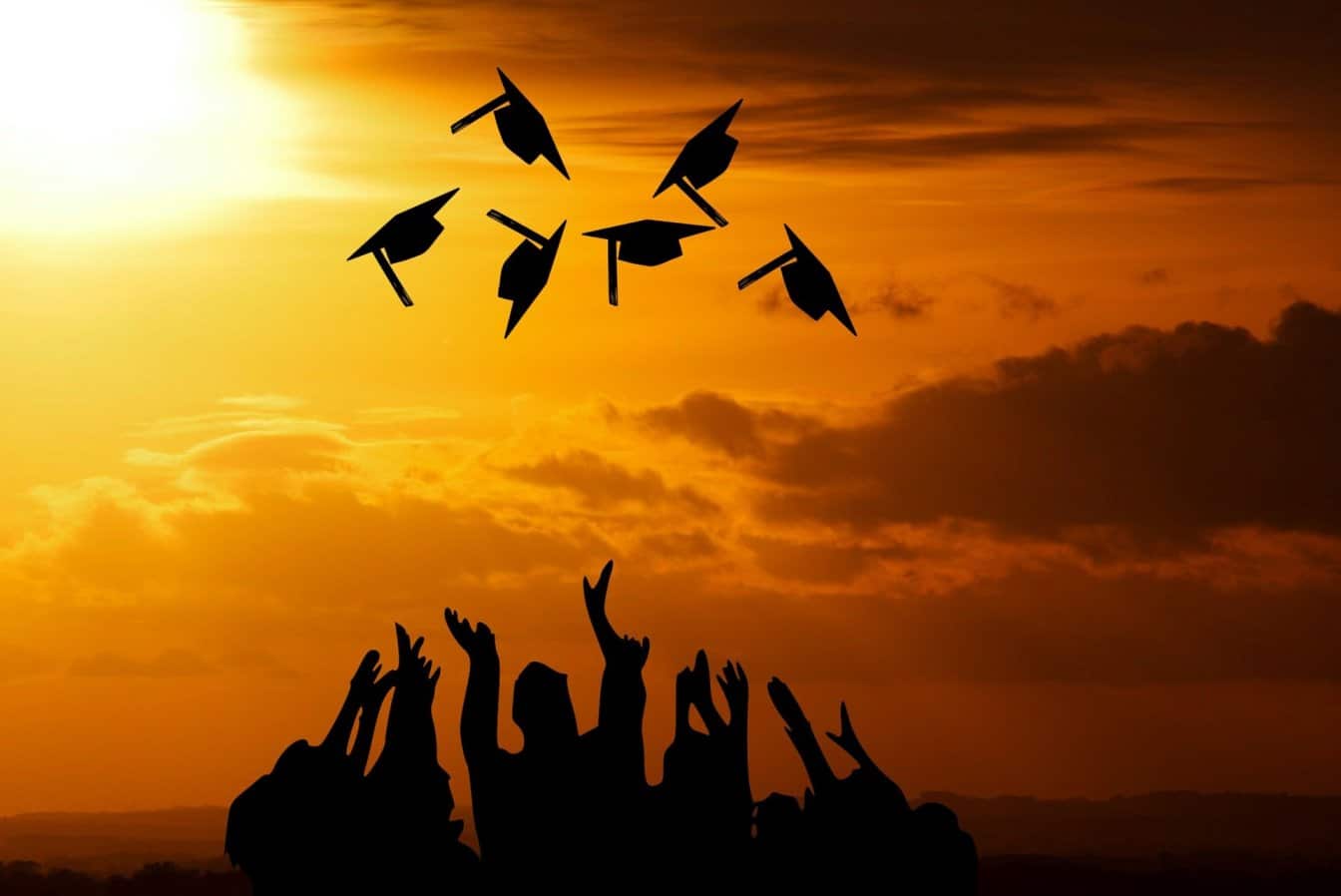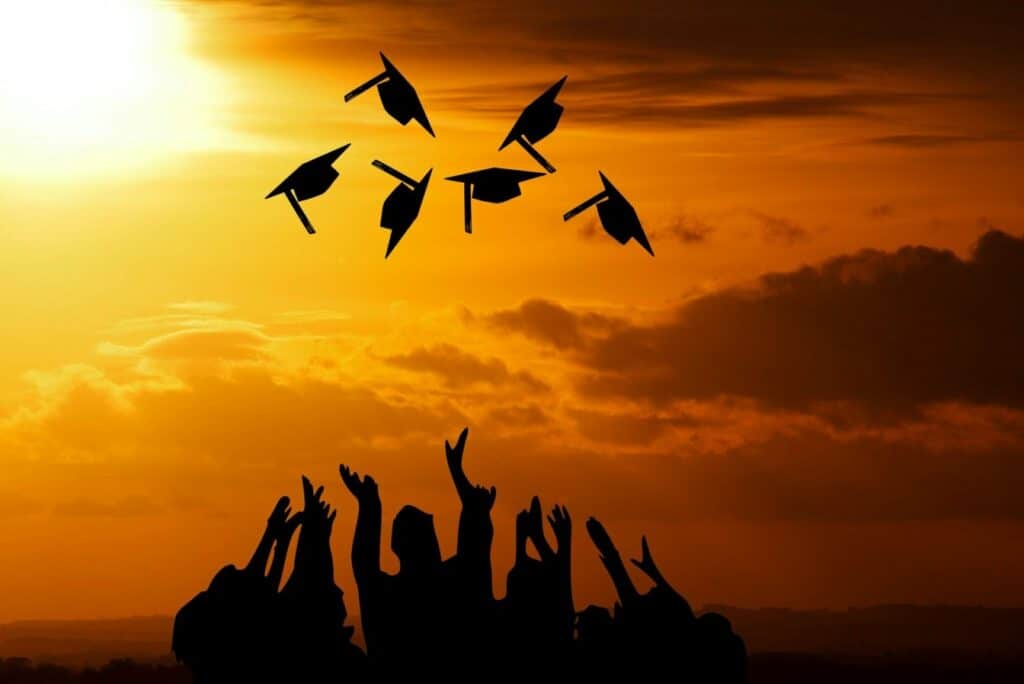 Canada's education system is regarded as one of the most respected in the world, with many international students studying in Canada because of its world-class higher education institutions, with the University of Toronto, the University of British Columbia, and McGill University recently ranking among the top 50 in the world. 
If you become a Canadian citizen, your family members will be able to live, work, and study in Canada, which offers free education for all children up until the age of 18.  
Additionally, tuition fees for universities are substantially lower for citizens than they are for overseas students and in some cases for permanent residents. 
Lower tuition fees: Canadian citizens generally benefit from lower tuition fees at public post-secondary institutions, making education more affordable. 
Access to extensive financial aid: Canadian citizens have access to a wide range of financial aid options, including federal and provincial student loans, grants, scholarships, and bursaries, to support their education financially. 
Priority for scholarships and awards: Many scholarships and academic awards prioritize Canadian citizens as recipients, recognizing their contributions to the Canadian community and their potential for academic success. 
Participation in government programs: Canadian citizens can participate in government-sponsored programs aimed at supporting education, adult education initiatives, language training, and career development services. 
Tax Benefits of Canadian Citizenship
For those who obtain Canadian citizenship, Canada provides various tax benefits. For example, if you become a Canadian citizen, you will only be required to pay Canadian taxes if you live in Canada because Canada's are based on residency rather than citizenship.  
Additionally, Canadian citizens have access to Tax-Free Savings Accounts. Because tax laws and policies can be complex, it is advisable to consult with tax professionals and the Canada Revenue Agency (CRA). 
Job Opportunities for Canadian Citizens
There are some jobs, particularly for federal and provincial jobs and those in the public sector, that only Canadian citizens are eligible to apply for because they require security clearances that non citizens, including permanent residents, cannot receive. These jobs, which include positions such as intelligence officers and public service executive roles, are often desirable because they offer high salaries and many other benefits. 
Protection of Civil Liberties
The civil liberties of permanent residents and Canadian citizens are protected by Canadian law under the Canadian Charter of Rights and Freedoms. This means that while you live in Canada, you will be guaranteed rights to equality, democracy, and mobility. 
Canada Recognizes Dual Citizenship
Canada has a dual citizenship policy, which means that it recognizes and allows its citizens to hold citizenship in another country simultaneously. This policy reflects Canada's commitment to diversity and inclusivity and acknowledges the multicultural nature of the country.  
If your birth country also recognizes dual citizenship, you will have the opportunity to hold two passports. 
Ways You Can Become a Canadian Citizen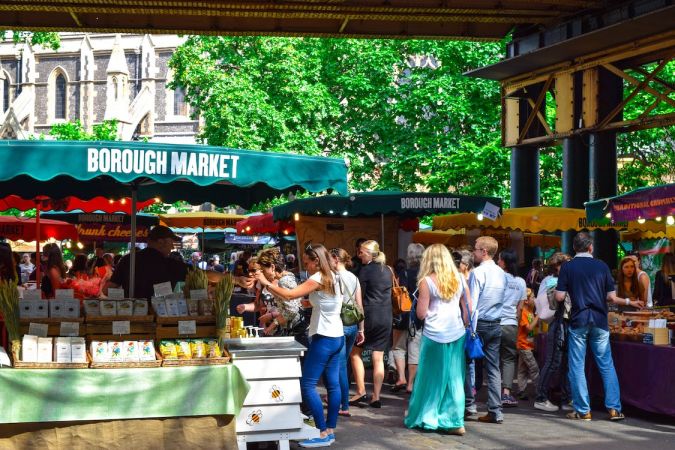 If permanent residents want to attain citizenship status, they must meet the following requirements in order to convert their PR status into Canadian citizenship.  
They must be physically present in Canada for 1,095 days in the past five years. 
You will have to take a Canadian citizenship test. Successful applicants must submit proof of language proficiency in one of Canada's two official languages (English and French). The test covers subjects such as Canadian history, government, rights, and responsibilities, and you will need at least basic knowledge of each subject to be successful. 
Once you have completed the application process and submitted your application form, from that point, the processing time is typically around 12 months. 
Following the citizenship ceremony, you will receive a citizenship certificate. It is important to note that the citizenship certificate is not a travel document, so you will then need to apply for a Canadian passport. 
Canadian citizenship by descent
Some children born outside of Canada are citizens at birth, typically if at least one parent was born or naturalized in Canada. 
How Can Global Citizen Solutions Help You?
Global Citizen Solutions is a boutique migration consultancy firm with years of experience delivering bespoke residence and citizenship by investment solutions for international families. With offices worldwide and an experienced, hands-on team, we have helped hundreds of clients worldwide acquire citizenship, residence visas, or homes while diversifying their portfolios with robust investments. 
We guide you from start to finish, taking you beyond your citizenship or residency by investment application.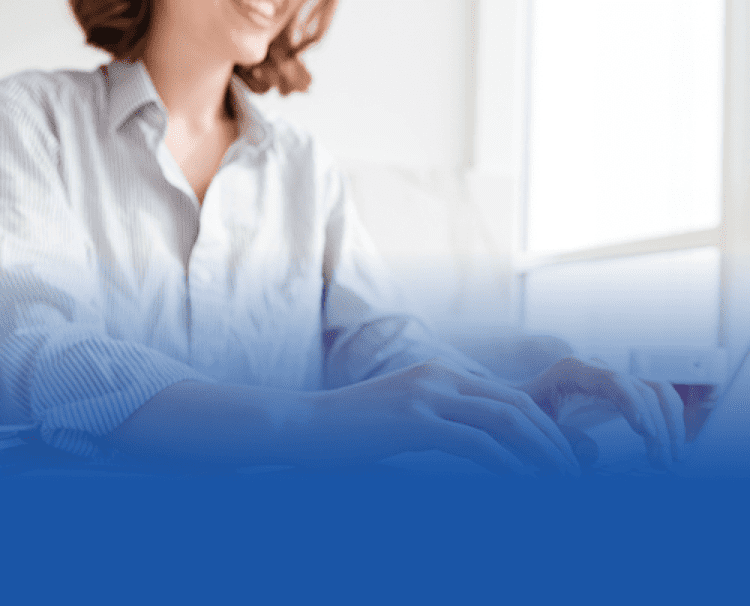 Frequently Asked Questions about the Benefits of Canadian Citizenship
What factors might disqualify me from Canadian citizenship?
There are several factors that might disqualify you from Canadian citizenship. For example, if you have been convicted of a criminal offence in the past three years; if you are in prison, on parole, or on probation; if you are under investigation for or have been convicted of a war crime or a crime against humanity; or if you are under removal order from Canada. 
What is Canada's Express Entry Program?
Canada's Express Entry program is a points-based immigration system that selects skilled workers for permanent residency.  
Candidates create an online profile, and points are awarded based on factors like age, education, work experience, and language proficiency.  
Periodic draws invite top-scoring candidates to apply for permanent residency, promoting economic immigration to Canada. 
How can I get Canadian citizenship after having permanent resident status in Canada?
To become a Canadian citizen with permanent resident status, you must meet specific requirements. First, you should have lived in Canada for at least 1,095 days within the past five years before applying. Additionally, file your taxes regularly, demonstrate adequate knowledge of Canada, and pass a citizenship test. 
Why is Canada a good place to seek citizenship?
You could easily enter more than 170 other countries without needing to go through the effort and expense necessary to obtain a visa. You could also fully participate in the nation's democracy by voting and even running for office, and you would gain access to Canada's healthcare system. 
How long does it take to attain Canadian citizenship?
How should I prepare for the citizenship test?
To prepare for the citizenship test, study the official study guide "Discover Canada." Focus on Canadian history, geography, government, symbols, and the rights and responsibilities of citizens. Pay attention to key historical events, political institutions, and cultural aspects outlined in the guide. Understanding these subjects will help you be well-prepared for the test. 
Can Canadian citizens sponsor family members for immigration?
Yes, they have the right to sponsor eligible family members, including spouses, children, parents, and grandparents, for immigration to Canada. 
How often do I need to renew my passport as a Canadian citizen?
Canadian passports can be valid for up to ten years, reducing the frequency of renewal compared to permanent resident cards, which typically require renewal every five years.