Your key to European citizenship and
permanent residency
Everyone should be given the opportunity to thrive, no matter where they call home. We help individuals, and families, become global citizens.
The most valuable investment you may ever make
Who we do it for
We understand that lifestyle choices are different, which is why we take the time to learn about your individual situation. We are with you from start to finish, whether you are looking to gain a new citizenship through a Golden Visa programme, explore new retirement opportunities, or are looking to diversify your investment portfolio in a stable currency.
How it works
Through our relevant cultural insight and expert market intelligence, Global Citizen Solutions provides you with the freedom and security to broaden your perspectives and discover a new quality of life. We understand that your investment goes beyond the property market; you will be investing in expanded opportunities for you and your family. You will have peace of mind as our legal, financial and investment experts help you with your investor visa every step of the way.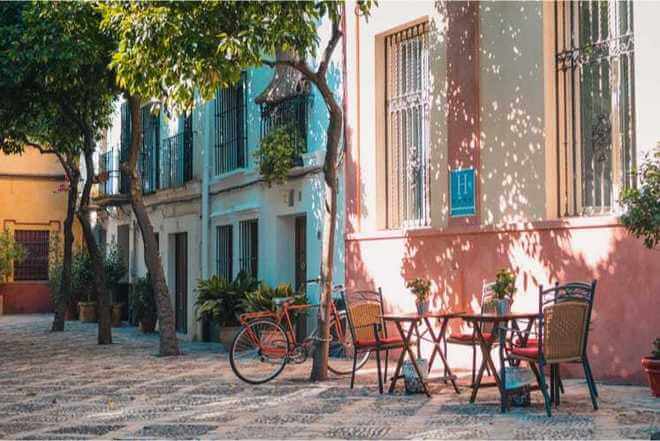 Download your free Mini Guide
Includes
Practical advice
Culture guide
Lifestyle insight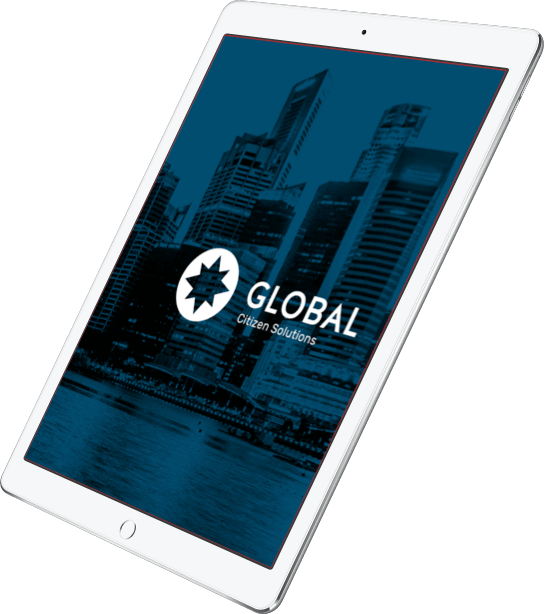 We open doors of opportunity for our clients for European property investment through our golden visa citizenship or permanent resident programmes across luxurious destinations in Europe.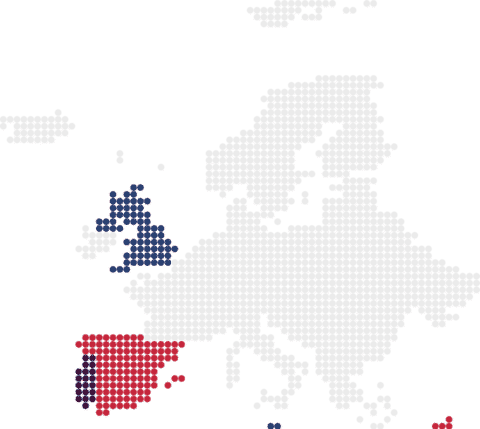 We give you the freedom to travel visa-free across 100+ countries.
Our citizenship programmes grant you and your family access to world-class schools and universities.
Your second citizenship will grant you access to top medical care.
Expand your long-term investment portfolio with a brick-and-mortar solid investment.
Our property selection provides great return on investment, backed up with solid rental yields and capital appreciation.
Tax-friendly regimes for non-habitual residents.
We only work with selected and reputable professionals, so you will only ever be represented and advised by independent and credible advice.
Our expert knowledge of the local property market and investment management makes us stand out from our competitors.
Our experience means the correct processes will be adhered to for a quick turn around and a positive outcome.
At Global Citizens Solutions, we act as your agent, navigating the entire process with you. Starting from selecting your ideal property that exactly meets your goals, to ensuring that you get the right price for it and correctly filing the due diligence. We're here to ensure that you maximise both the capital and rental yield.
When you partner with us, you're partnering with your own dedicated lifestyle manager. They'll help you settle into your new life with local knowledge, taxation laws & benefits, cultural insights and a strong support network.
"GCS provided, quickly and efficiently, all the assistance I needed, from acquiring the necessary national documents to finding the right property and closing the deal. As I live outside of Europe, I had a very limited time to complete the whole process. GCS support was critical for a successful completion. I truly recommend the company, great and competent people."