Are you an international entrepreneur with a great idea and a desire to penetrate the Canadian market? Look no further than the Canada Startup Visa program. This innovative Investment Visa program aims to attract talented immigrant entrepreneurs with promising startups and business ideas, providing them with the facilities and resources they need to succeed in Canada and benefit both themselves and the Canadian economy. 
You'll find a breakdown of everything you need to know about the Canada Startup Visa in this article, including its requirements, advantages, and application process. So if you're ready to take your startup global and make your mark in the Canada corporate world, keep reading.
What is a Canada Startup Visa?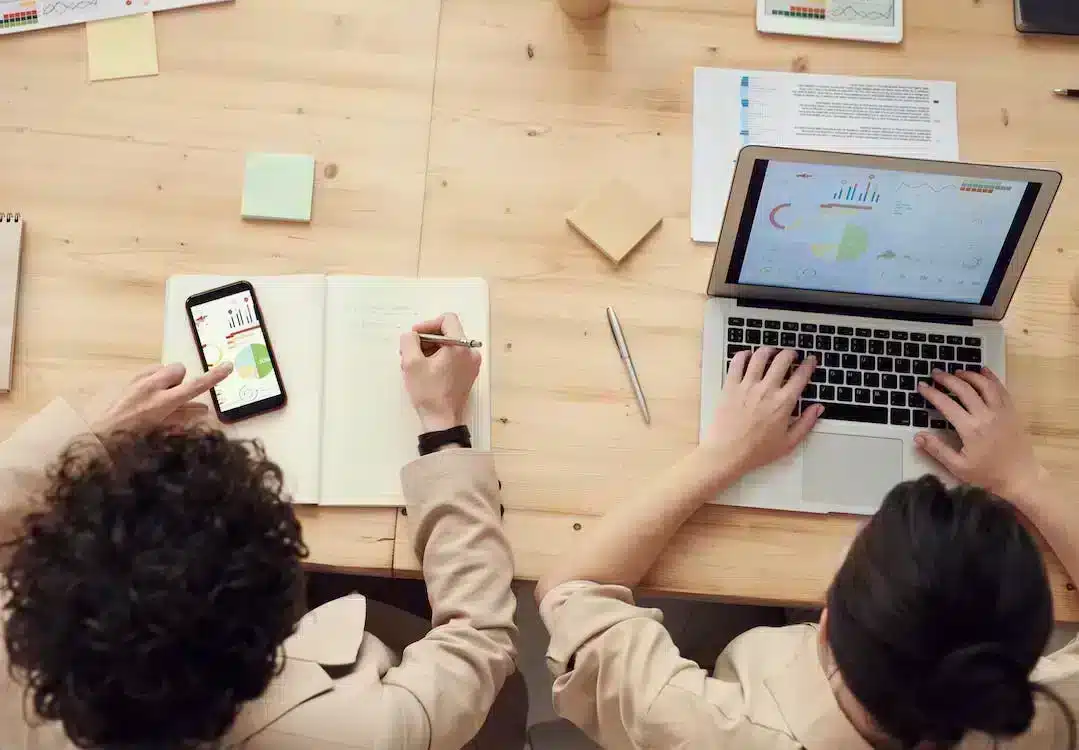 The Canada Startup Visa program is a business immigration program designed to help foreign entrepreneurs start a new business in Canada.
The program provides immigrant entrepreneurs with a work permit and the resources they need to launch their startups, including access to capital, mentorship, and networking opportunities.
Since the program's launch in 2013, the Canadian Startup Visa has helped over 1,800 entrepreneurs and talented immigrants worldwide realize their dream of starting a business in Canada and gaining a work permit permanent residence. If you're a foreign entrepreneur with an innovative business idea, the Canadian Startup Visa could be for you.
The Main Advantages of the Canadian Startup Visa Program
The advantages of Canadian immigration through a Startup Visa reach far beyond the financial benefits it can return.
It provides the opportunity to do business in a fair and stable country whose government has organized corporate laws and procedures

It offers settlement in a

leading country for equality

and a high standard of living

It's an easy route for successful applicants and their family members, including a spouse and dependent children, to become Canadian permanent residents

Immigrant entrepreneurs aren't required to fund their own qualifying business ideas

It facilitates easier collaboration with companies and clients throughout North America

Successful applicants have access to numerous financial services and support

It can eventually lead to Canadian citizenship after acquiring permanent residency
The Startup Visa Business Requirements
The Startup Visa is the most suitable Canadian permanent residence visa for immigrant entrepreneurs. The program is designed to help foreign entrepreneurs start businesses in Canada; however, there are some prerequisites for the program in order to be granted a Startup Visa and Canadian residency:
An innovative idea: Eligible business ideas must be innovative and scalable to be endorsed for a Startup Visa
Create jobs: The business should create jobs for Canadian residents
Compete on a global scale: The business should compete in not just national, but global markets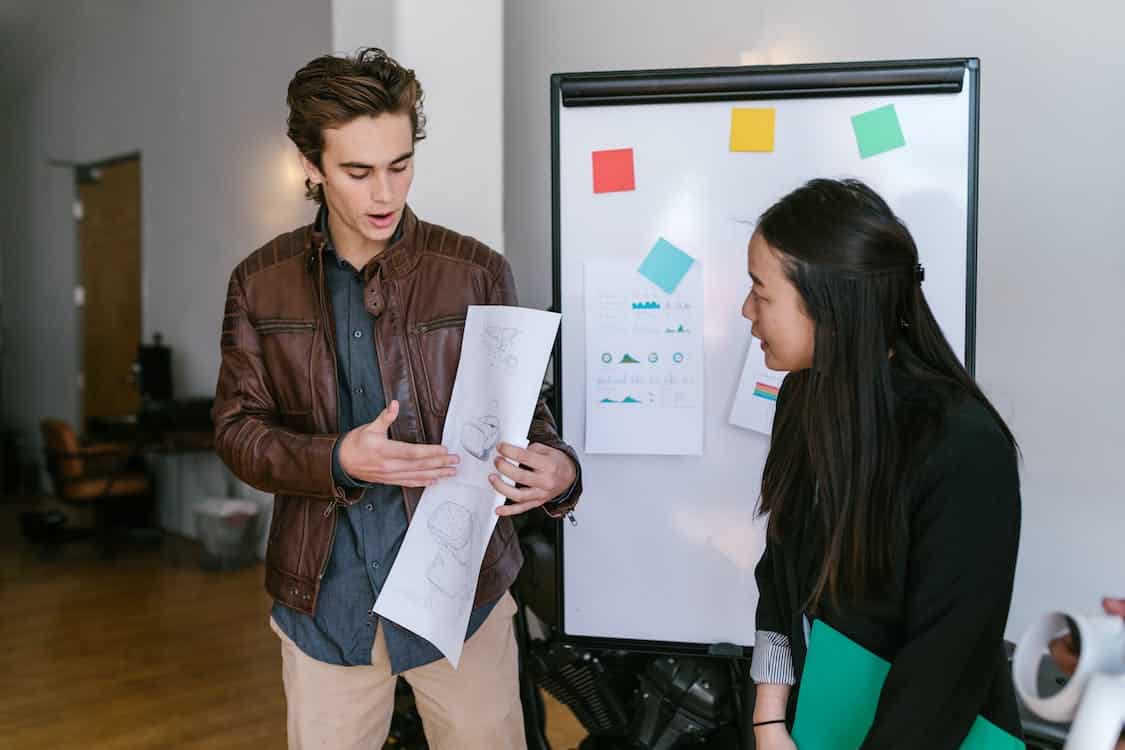 Eligibility Criteria
Any business idea proposed for immigration under the Startup Visa program, whether for tech startups or in the food industry, must be endorsed by a designated organization in Canada to be successful. These designated organizations include:
Venture capital funds
Angel investor groups
Business incubators
What is a designated organization?
Designated organizations are entities approved to invest in or support possible startups through the Canadian Startup Visa program. Organizations choose which proposals to review from innovative entrepreneurs. Each designated organization has its own due diligence procedures for submissions and criteria for assessing foreign entrepreneurs and their ideas.
For example, eligibility requirements may include presenting your business concept in person or submitting a detailed business plan. If an organization commits to reviewing your business idea, it will assess the potential of your proposal and establish whether or not they believe it will succeed.
If a designated organization chooses to support an investor's business idea, it will give them a Letter of Support. The Letter of Support is then submitted to Immigration, Refugees and Citizenship Canada (IRCC) – the Canadian residence and citizenship government authority – when applying for a Startup Visa.
What is a qualifying business?
There are no specific types of ideas that qualify for business immigration, but a qualifying business for the Startup Visa program must fulfill the following conditions.
At the time of confirmed support from a designated organization:

Each applicant holds at least ten percent of the voting rights linked to all shares of the company (a team of up to five people can apply as owners)

Applicants and the designated organization jointly hold at least 51 percent of the total voting rights attached to all shares of the corporation

At the time of receipt of a work permit and permanent residence in Canada:

The applicant provides active and continuous management of this business from within the Canadian territory

An essential part of the businesses' operations happens in Canada

This business is incorporated in Canada
Investment requirements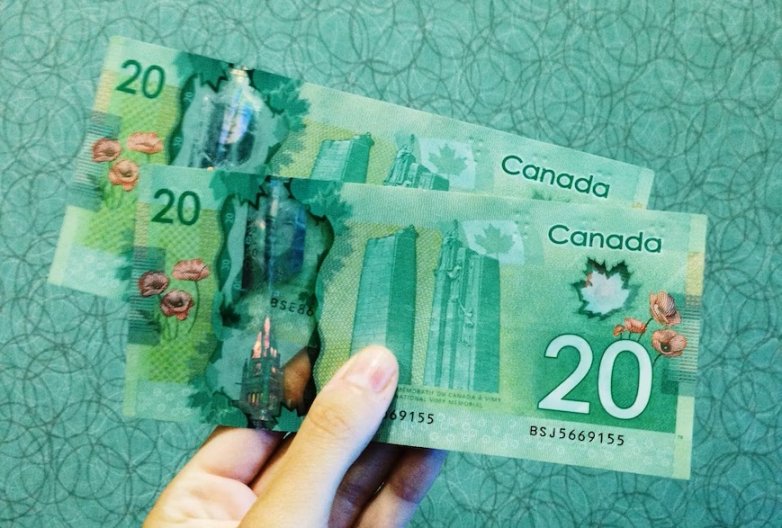 The business investment requirement for this Canadian investment visa program varies depending on the type of designated organization that endorses the investor's business idea.
Unlike many other investment immigration programs, Canada's Startup Visa program doesn't necessarily require direct financing from innovative entrepreneurs to fund their businesses. The designated organization would fund the required investment.
Venture capital funds: You must get one or more destinated venture capital funds to agree to invest a minimum of CAD 200,000 ($148,000) in your business.
Angel investor groups: You must get at least one destinated angel investor group to agree to invest a minimum of CAD 75,000 ($55,000) in your business.
Business incubators: There are no minimum investment or funding requirements for business incubators; the applicant's ideas only need endorsement by one of the incubators to proceed with investment visa applications.
Startup Visa Application Fees
| | | |
| --- | --- | --- |
| | | Right of permanent residence fee |
| | | |
| | | |
| | | |
Financial requirements for business immigration
Business immigration doesn't come with financial support in Canada; therefore, the Canadian government requires a minimum amount of savings, showing that startup founders can support themselves and their families to approve an immigration application. These values are:
| | |
| --- | --- |
| | |
| | |
| Main applicant plus one family member | |
| Main applicant plus two family members | |
| Main applicant plus three family members | |
What happens during a Startup Visa peer review?
When a Startup Visa application receives endorsement from a designated organization and is submitted to the Canadian government, it's reviewed to ensure business immigrants and their endorsers have filled out the forms correctly, paid the correct fees, and included all required documents.
A peer review is a more in-depth assessment by business experts and professionals within the Canadian immigration system that is called upon if preliminary assessors feel that more information is required about the commitment.
The goal of a Startup Visa peer review is to ensure that the activities of both the applicant and their endorser are in line with industry standards and to protect against fraud.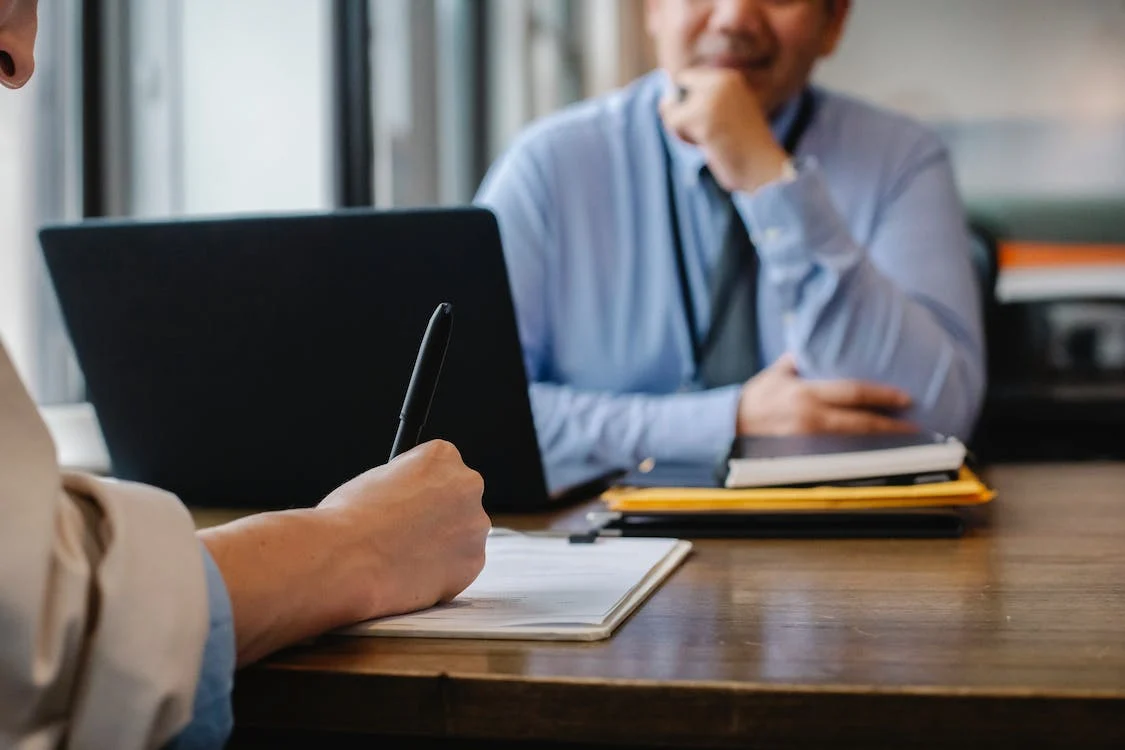 Losing Your Startup Visa Endorsement
Designated organizations in Canada's immigration system are independent entities given authorization by the Canadian government to be included in the approval process for the issuance of Canada Startup Visas. Therefore, they're subject to their terms and conditions to remain operational.
This means there are instances when designated organizations are suspended or lose their designation status due to fraud or other reasons that violate their terms of operation and conditions for designation.
Although unlikely, there is a risk of this occurring during a Startup Visa business immigration process. In the event of losing your Startup Visa endorser, you would be required to find a new endorser in order to qualify for the immigration program and secure a Canadian work permit.
How Global Citizen Solutions Can Help
Expats and foreign investors can encounter many difficulties when applying for Canadian Startup Visa, which is why it is worthwhile to have an expert on hand to provide personalized Canadian Visa assistance throughout the application process.
Our specialists can help you with the following:
Minimize the visits you have to make to the designated country
Have someone who works solely on your behalf
Reduce the hassle associated with putting your application together
Acquire insider knowledge from someone with years of experience in the market
Let's get you moving forward in your quest to obtain a Canada Startup Visa. Get in touch with us to book a free consultation.
Frequently Asked Questions about the Canada Startup Visa
How much money is required for a Startup Visa in Canada?
No income or investment is required to qualify for the Startup Visa in Canada. Potential business immigrants are assessed on the likelihood of their ideas contributing to creating jobs and the overall economic growth of Canada. The only requirement is to apply for support from a designated organization to fund your business.
The money required for those who intend to apply for the visa program is a processing fee of CAD 1,625 ($1,200), with an additional CAD 515 ($380) to submit a permanent residence application. Applicants must also produce savings to show they can support themselves while living in Canada. The amounts are as follows:
CAD 13,310 ($9,839) for the main applicant

CAD 16,570 ($12,249) for the main applicant plus one family member

CAD 20,371 ($15,058) for the main applicant plus two family members

CAD 24,733 ($18,283) for the main applicant plus two family members
How do I get a Startup Visa for Canada?
To secure a Startup Visa in Canada, you would first need to develop a business proposal for a business that will contribute to Canada's economic growth and create jobs for the Canadian population. Your proposal should be submitted to a designated organization that will assess it and accept or reject it. Should they accept it, you'll receive an official Letter of Support, which you can then use to apply for the Startup Visa program.
Is the Canada Start-up Visa worth it?
A Startup Visa is one of the best business investment immigration programs for established business immigrants looking to move to Canada and start an innovative business. Investors can include their family members in their applications and obtain work permits and permanent residence for everyone.
Another beneficial aspect of Canadian business immigration is, provided the immigration visa requirements are adhered to, after five years of Canadian permanent residence, the main applicant and their family can apply for Canadian passports.
What is the age limit for a Canada startup visa?
There is no specified age limit for the Canadian Startup Visa program.
What is the Canada Startup Visa processing time?
There is no accurate way to predict the Canada Startup Visa processing time as business immigration and permanent residence through this visa program goes through several stages of approval. The processing time will largely depend on your idea's viability and scalability, as well as its expectancy of creating jobs for Canadian citizens.
Business proposals that meet these expectations are generally processed within 12 to 16 months, while others that require more due diligence can take up to 35 months.
How can I qualify for the Canada Startup Visa program?
The eligibility criteria to qualify for the Standup Visa program are:
Have an innovative and scalable business idea that will compete on a global scale and create jobs for Canadian residents

Be endorsed by a designated organization that will agree to fund your business idea by providing a Letter of Support

Meet the Canadian Language Benchmark (CLB) of level five or above in English or French

Have at least CAD 13,310 (about $9,760) to support yourself while establishing your business.
What are the risks and rewards of Start-up Visas?
The Canada Startup Visa is a low-risk Canadian entrepreneur visa as the investment isn't funded by the applicant. The applicant seeks investment from a designated organization in Canada to fund their idea. There are multiple rewarding factors to being granted a Startup Visa; 
You have access to one of the world's most stable and established economic environments.

You can add five people under one Startup Visa application.

Your business idea is entirely funded by a financial entity in Canada.

You receive continuous business support and guidance.

You get to immigrate to Canada permanently.
What is the Canada Startup Visa success rate?
Canada Startup Visa applications have a relatively high success rate of 75 percent in 2022. Of all designated organizations, 78 percent of startups were supported by business incubators, 80 by angel investor networks, and 43 percent by venture capital funds.