Invest in a stable currency while unlocking the freedom of travel, security and safety through obtaining a Spanish Golden Visa residency. Enjoy the benefits and privileges offered by each country, such as mobility, security and freedom.
Spain's warm climate, mouth-watering cuisine and bustling cities have long made it a popular destination for property investors. Spain's golden visa programme is perfect for those looking to obtain a European residency in addition to making a sound investment.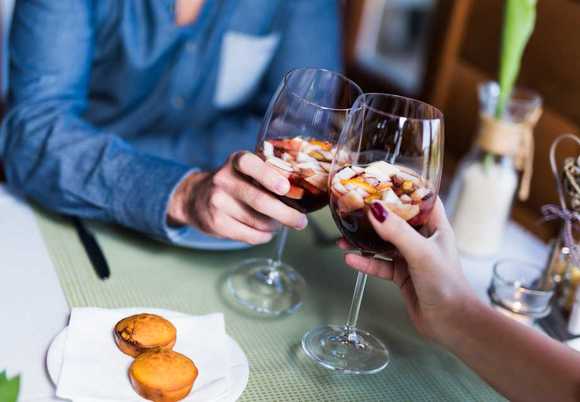 How it works
We work with you to ensure that each stage of the Spanish Golden Visa program is navigated successfully, delivering a tailored residency program to you.
Throughout the golden visa process, we make sure we understand each unique situation. Everyone is different, which is why we tailor each residency program to you, delivering a bespoke and truly distinctive service.
Using our knowledge of both investment management and the local property market, we can give you the full support you require throughout the entire golden visa process.
What you need
to know
To gain one of Spain's golden visas, you will need to meet the criteria, which includes at least one of the following;
Minimum €500,000 investment in real estate, which can be either residential or commercial
€2m investment in government bonds
Investment of €1m in company shares or bank deposits
Each application to for a Spanish golden visa is different. We work with every applicant to uncover the best investments for your situation, thus helping you through a seamless and profitable journey to your new secondary residence.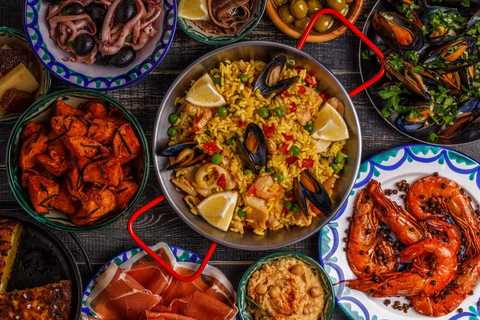 Download your free factsheet about Spain
Includes
Practical advice
Culture guide
Lifestyle insight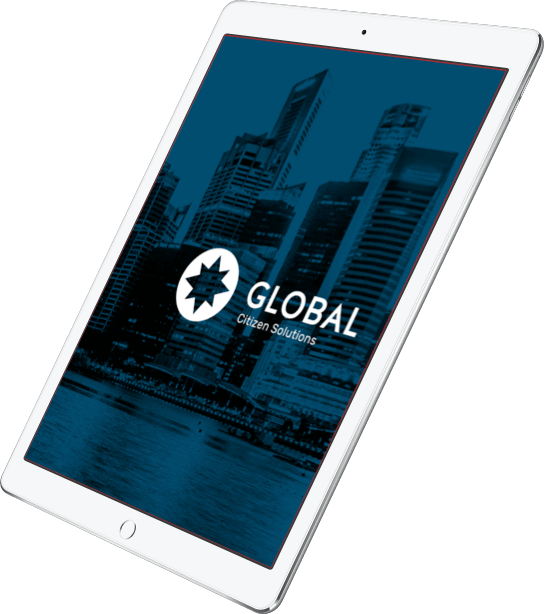 "GCS provided, quickly and efficiently, all the assistance I needed, from acquiring the necessary national documents to finding the right property and closing the deal. As I live outside of Europe, I had a very limited time to complete the whole process. GCS support was critical for a successful completion. I truly recommend the company, great and competent people."