Invest €350,000 in Real Estate and obtain a Portuguese residence permit for you and your family members.
Global Citizens Solutions will help you to make a qualifying investment. With almost a decade of experience, we have a 100% success rate in Golden Visa applications.
We are confident that our comprehensive range of services and our unequalled experience will give you that crucial advantage and deliver a successful investment for you and a clear path to European citizenship.
What are the advantages of the Golden Visa?
Easy and transparent process.
Free circulation in the Schengen Area
Clear path to European Citizenship
Cheaper than other European alternatives
Your immediate family will also qualify
Very short Stay Requirement in Portugal
Option to maximise efficiency in your tax affairs for 10 years
Security of a second residency in a safe and stable country
Have freedom of opportunity for you and your family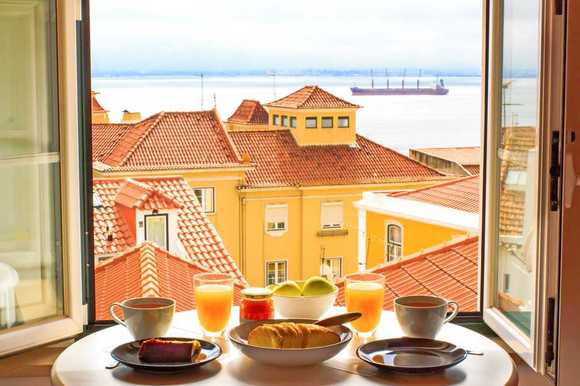 Who is eligible
Any non-EU, EEA or Swiss citizen who makes a qualifying investment in Portugal is eligible for a Golden Visa and residency in Portugal.
The Portuguese Golden Visa programme has proven to be one of the most popular programmes in Europe. Getting the Golden Visa in Portugal is easy, fast and cheaper than other EU citizenship programmes.
Golden Visa requirements
1. Make and maintain the qualifying investment for a minimum of five years;
2. Spend a minimum of seven days in Portugal for the first year, then no less than 14 days each subsequent two-year period (this is called the stay requirement); and
3. Have a clean criminal record.
What are the investment options for a Golden Visa in Portugal?
Capital Transfer
Create 10 full-time jobs
Invest in €500,000 in Real Estate
Invest in Real Estate Rehabilitation
Investment into national heritage
Investment in Research
Investment into an existing business
Investment into a Venture Capital Fund