The Portugal Golden Visa is an attractive residency by investment scheme, inviting qualifying investors to make an investment in the nation, and in turn, obtain legal residency. One of the key benefits of the Golden Visa is the sheer range of investment routes available, including investing in real estate or investing in the fund investment Portugal option. 
In this guide, we walk you through the fund investment option, comparing it to the more traditional route of investing in property for the golden visa. By the end of this guide, you should have a clearer understanding of which investment route is right for you.
The Portugal Golden Visa- In Brief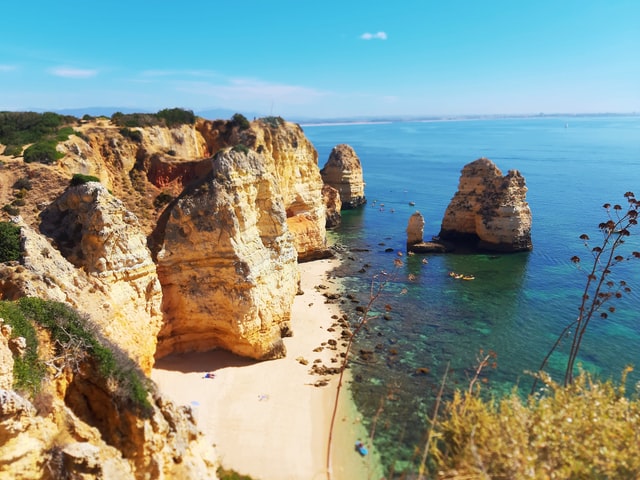 Since the Portugal Golden Visa's inception in 2012, the program has attracted over 10,000 investors to date, rewarding foreign investors with residency permits, unlimited visa-free travel access to the European Union, and the opportunity to live, work, or study in Portugal.
Known for its flexible application requirements, relatively straightforward timeline to residency, and affordable investment options, the Portugal Golden Visa scheme is a favorite among Americans, Russians, Chinese and Brazilian investors.
For more information, consult our Golden Visa Portugal guide.
The most common investment routes include: